3 Black Mental Health Podcasts You Should Listen To
Therapy used to be seen as something that only Caucasian women did. But more and more, Black people are taking advantage of this very valuable opportunity to improve their mental health.
Nothing can replace one-on-one time with a professional therapist.
However, if you're a fan of podcasts and want connection and inspiration from mental health professionals who incorporate the Black experience into their practice, then tune in to these three podcasts with you in mind.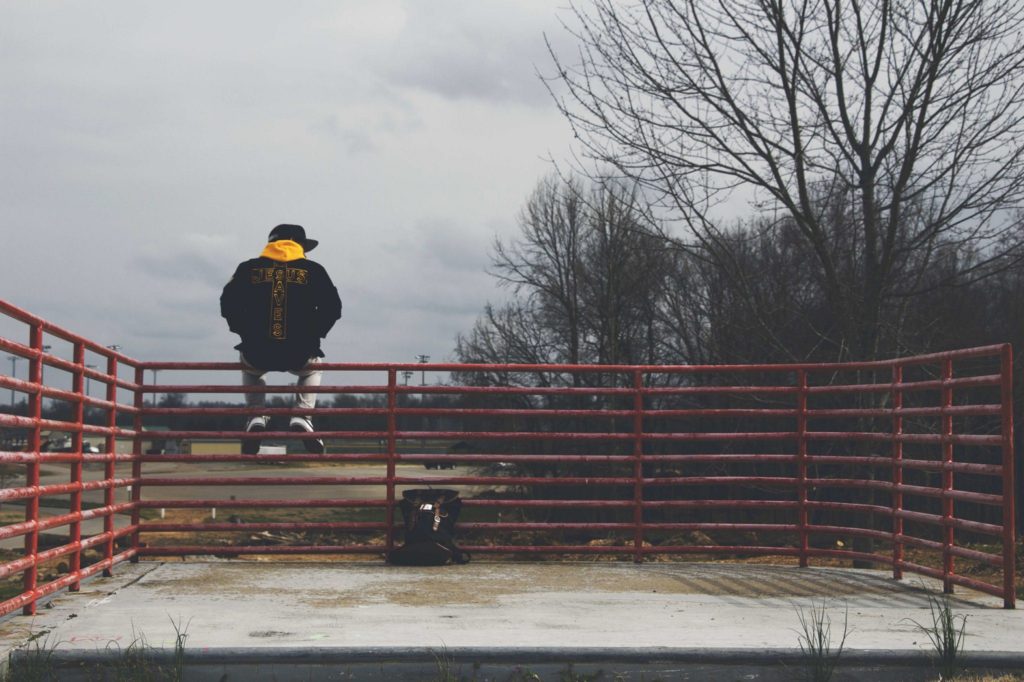 Podcasts From the Black Perspective
Therapy for Black Girls
Therapy for Black Girls is an online space dedicated to encouraging the mental wellness of Black women and girls.
[dope therapists + dope conversations]
Two brown chicks changing the face of therapy on both sides of the couch.
Celeste is a licensed mental health clinician with a private practice in Boston, MA. Celeste believes our mind can control how we feel.