Are You Getting Good Fat?
For decades, eating fat was considered a no-no. But in recent years, researchers have found that certain kinds of fat are good, even necessary, for healthy organ and brain function.
There are many ways to get more good fat into your diet. Here are some you should incorporate into your daily intake.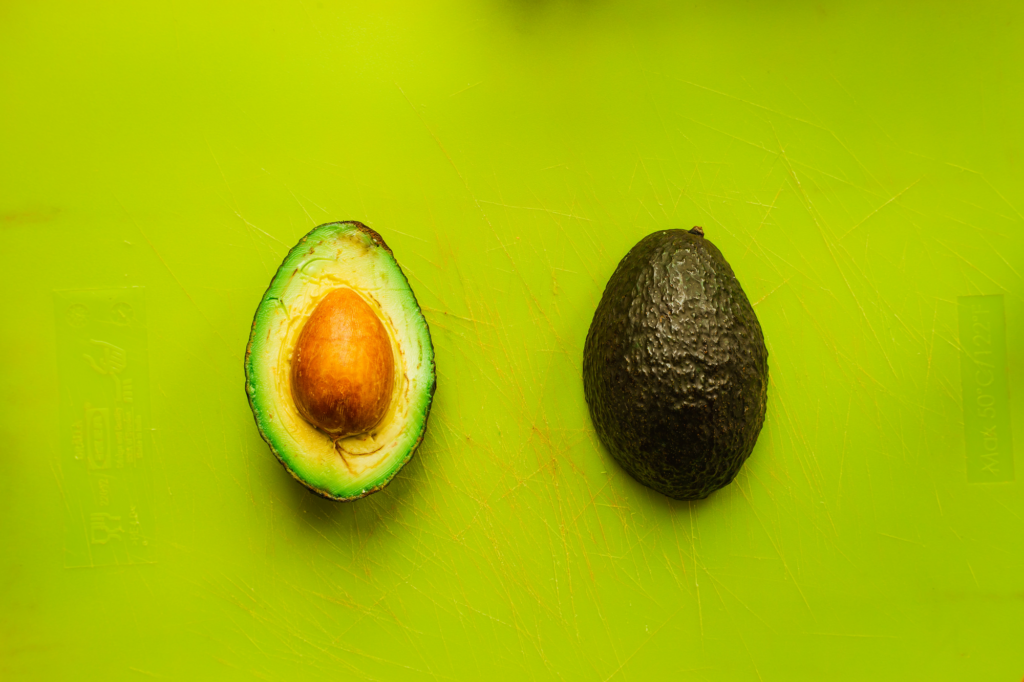 Walnuts: Try a handful of these delicate nuts with apple slices or as a salad topping.
Avocado: A great source of fat, avocados have a creamy, buttery texture that can be spread on toast or blended into a smoothie.
Nut butters: Go for peanut or almond butter for that boost of goof fat.
Olive oil: Keep a bottle of good quality extra virgin olive oil in your pantry for sauteing or roasting veggies.
Almonds: Chopped, slivered or whole, almonds are great eaten alone or as a topping on your morning oatmeal or yogurt.
Flaxseed: Sprinkle whole or ground flax seeds in a smoothie or on top of your overnight oats.
Chia and hemp seeds: These small seeds pack a lot of power when it comes to healthy fat. Add them to your lunch or dinner salad.
Salmon: Salmon is a delicious good fat. Eat it with eggs for breakfast or have a small portion with your lunch or dinner. Go for wild-caught, Alaskan salmon, not Atlantic, to avoid high levels of mercury.