Healthy Black Don't Crack: 5 Black-Owned Beauty Product Companies
What you put on your skin and body is just an important as what goes in it. Toxic skin care and make-up products can be harmful to the skin and hormones.
If you see any of these chemicals in your beauty products, beware. They have been linked to hormonal disruption and even cancer:
Parabens
Artificial fragrance/parfum
Sodium Lauryl Sulfate
Sodium Laureth Sulfate
Toulene
Phthalates
Polyethylene Glycol
Formaldehyde
Oxybenzone
Diethanolamine
Triclosan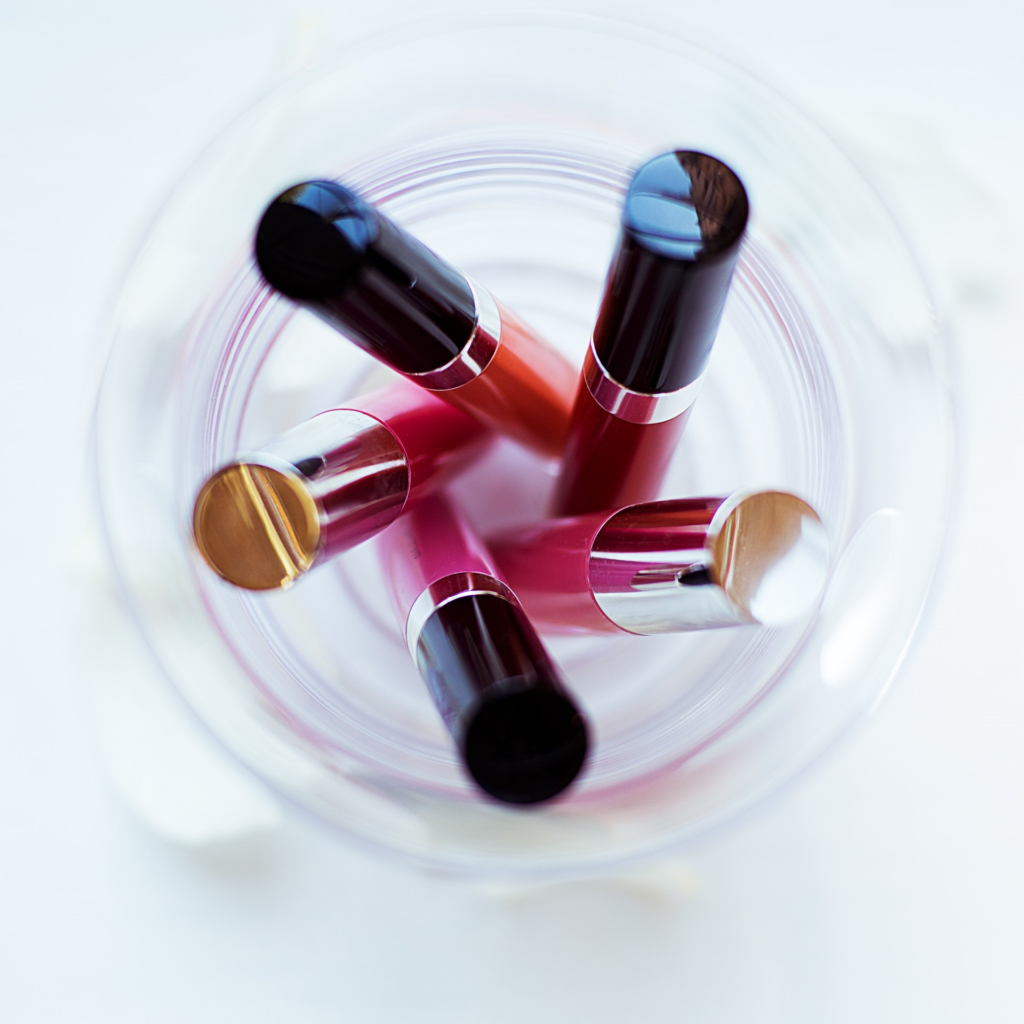 The natural skin care industry has boomed in the last few years and more African-Americans are bringing their A-game to the field. Try these skincare and beauty products that are formulated specifically for the melanin glow up.
Mented lipsticks are vegan, paraben-free, non-toxic and cruelty free.
Mischo Beauty nail lacquers are vegan-friendly, cruelty-free, gluten-free and void of artificial fragrances.
The Lip Bar is a vegan and cruelty-free beauty brand that exists to help change the way you think about beauty.
Through natural, multi-use products, Limegreen aims to promote a lifestyle that is healthy for the body, sustainable for the environment, and unifying for people of all backgrounds.