A Taste of India: Vegan Garam Masala stew
Take a break from the mundane and indulge in the deliciousness of Indian cuisine. Indian food is full of meats, fresh vegetables and legumes. Complex spices like turmeric, coriander, cumin, cinnamon and citrus come together to create something quite extraordinary. And the good thing about Indian cuisine is that it can easily be transformed into a vegan dish while keeping its flavor.
Bring some adventure to your palate and cook up this nutritious and satisfying vegan Garam Masala stew.
Ingredients include onions, tomatoes, green peas, and Garam Masala.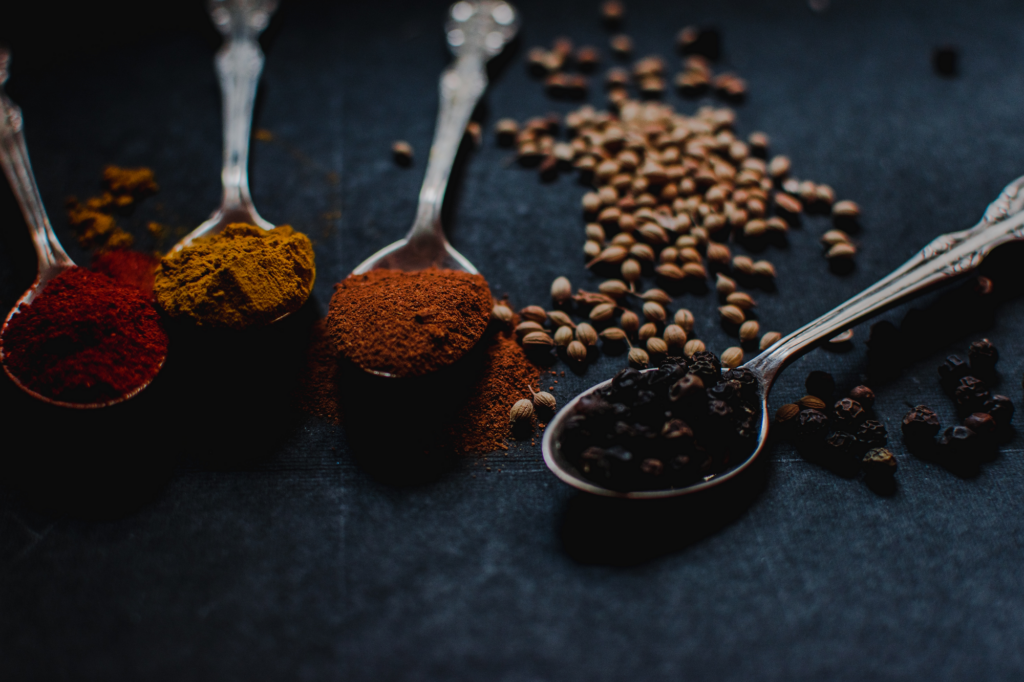 Vegan Garam Masala Stew
Ingredients:
½ chopped onion
2 garlic cloves, minced
½ tsp. grated ginger
1 ½ tbsps. olive oil
½ tsp. turmeric
2 tsp ground cumin
2 tsp ground coriander
½ tsp Garam Masala spice
1/tbsp. tomato paste
1 cup chopped tomatoes, or 2 cans diced tomatoes
½ cup fresh or frozen peas
1 cup browned tofu, cubed
Salt and pepper to taste
Directions:
Heat oil in heavy skillet. Saute onion, garlic and ginger until onion is translucent, about 5-7 minutes.
Add turmeric, cumin, coriander and Garam Masala and saute for one minute.
Add tomato paste and saute for one minute.
Add chopped tomatoes and stir together for one minute.
Add tofu and peas and combine. Add salt and pepper to taste.
Cover and stew on low heat for 10 minutes or until veggies are cooked.
Serve with rice and warm Naan bread. Dig in!