What's In Season? Eat This in Spring
With the arrival of spring, you should be seeing a change in offerings at your local farmers market. The vibrant colors of the fresh fruits and vegetables invoke good feelings of health and wellness and may even inspire you to try some new recipes.
Check out all the fruits and vegetables sprouting in spring, according to the Farmers' Almanac.
Apples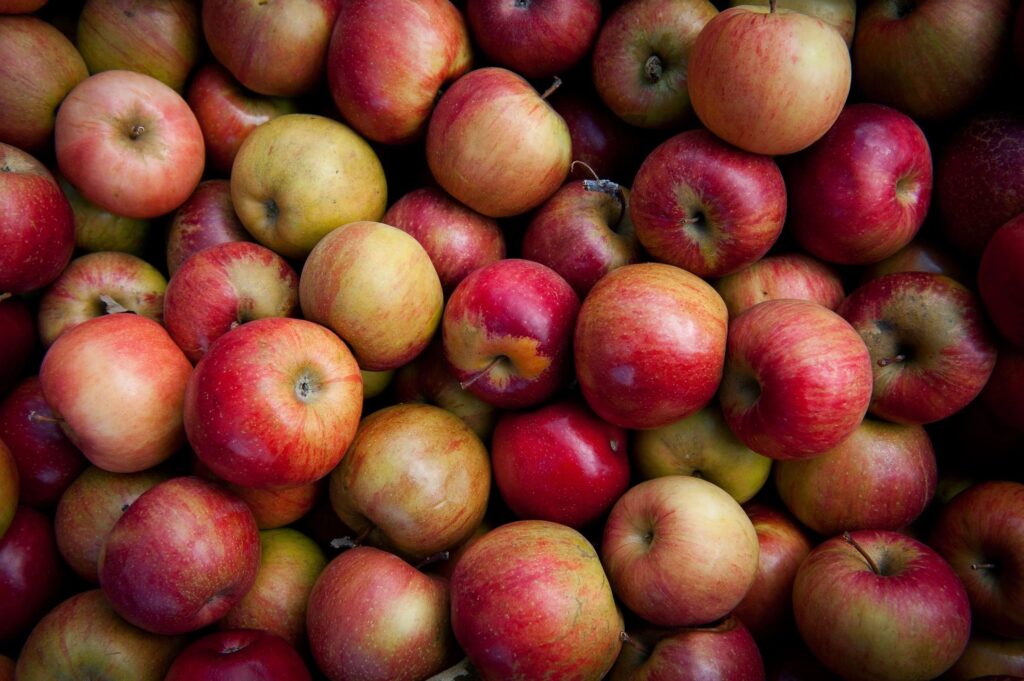 Benefits: fiber, vitamin C, antioxidants, and potassium
Asparagus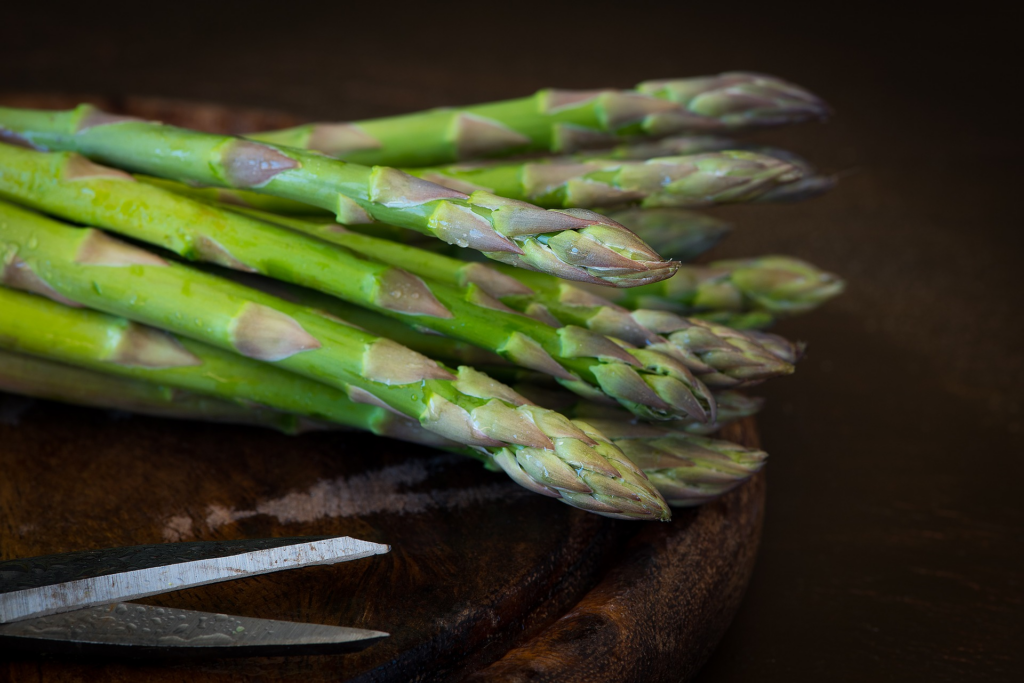 Benefits: fiber, folate and vitamins A, C and K
Avocado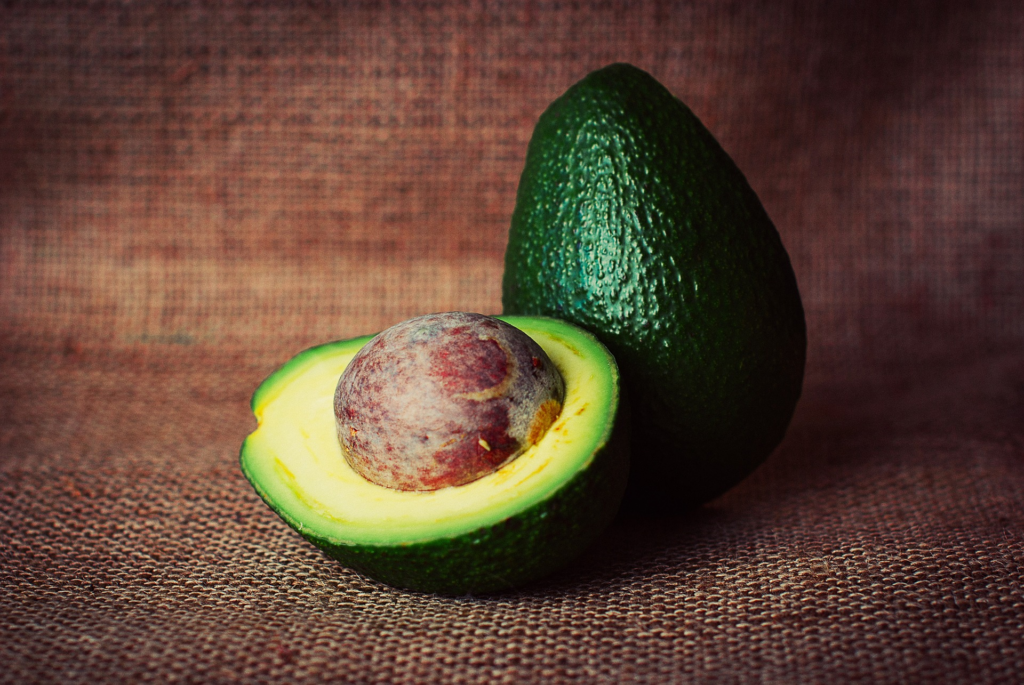 Benefits: vitamins C, E, K, and B-6, riboflavin, niacin, folate, pantothenic acid, magnesium, potassium, lutein, beta-carotene, and omega-3 fatty acids
Bananas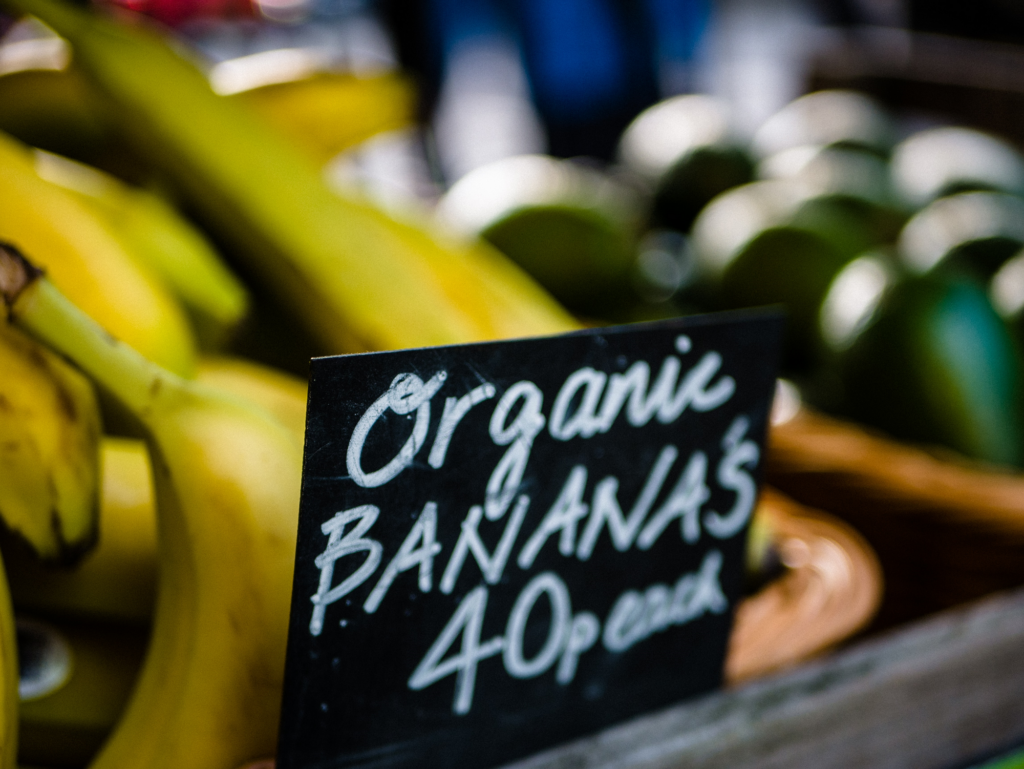 Benefits: Magnesium, copper, manganese, potassium, vitamin B6, and vitamin C
Broccoli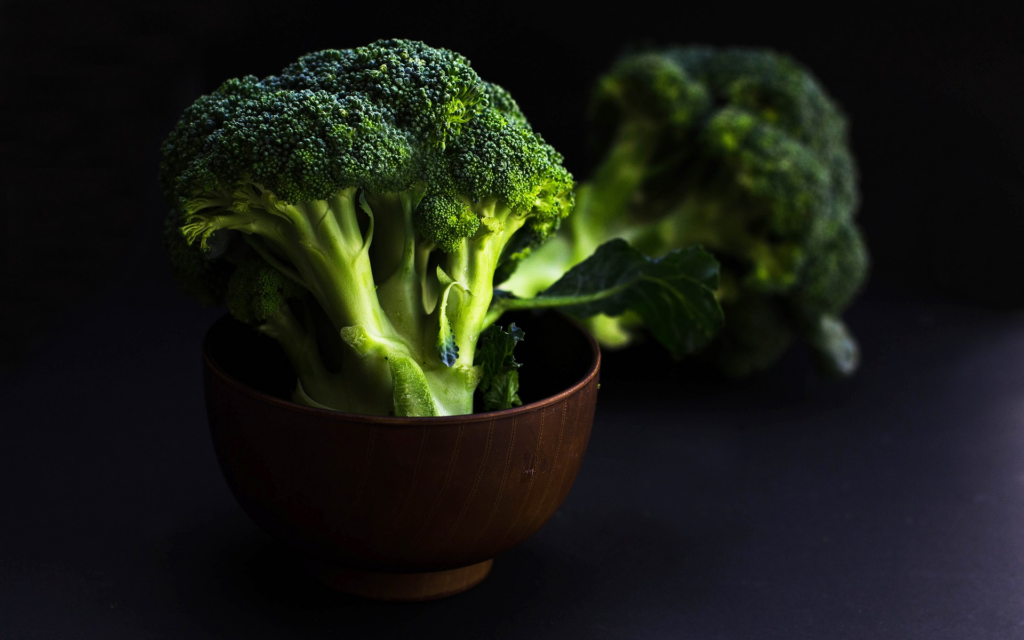 Benefits: fiber, vitamin C, vitamin K, iron, and potassium
Brussel Sprouts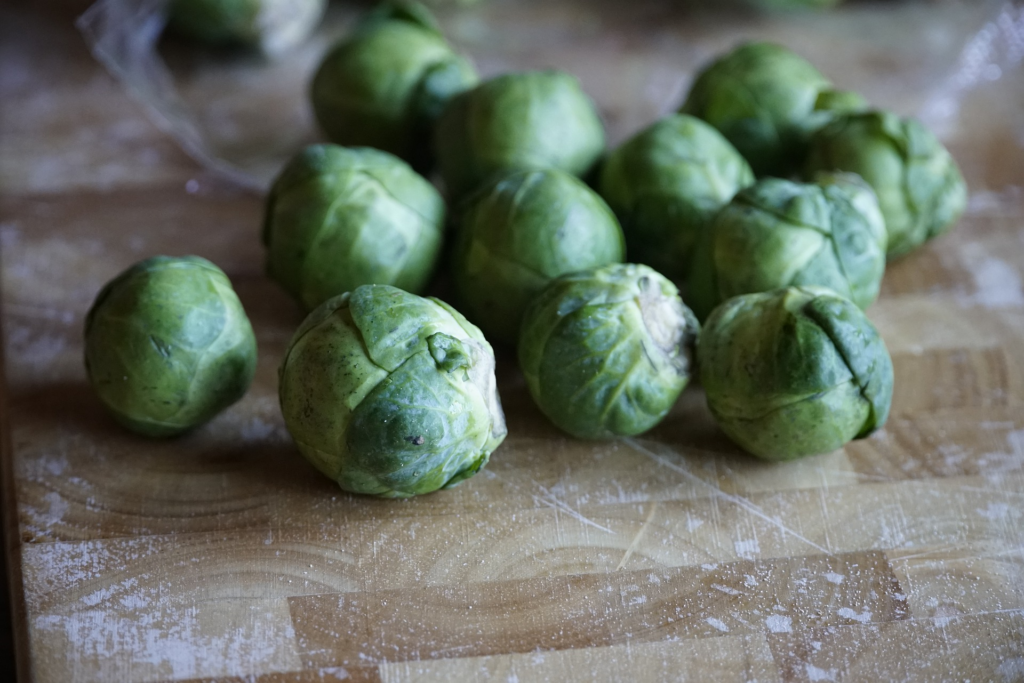 Benefits: fiber, vitamin K, vitamin C, vitamin B6, potassium, iron, thiamine, magnesium and phosphorus
Cabbage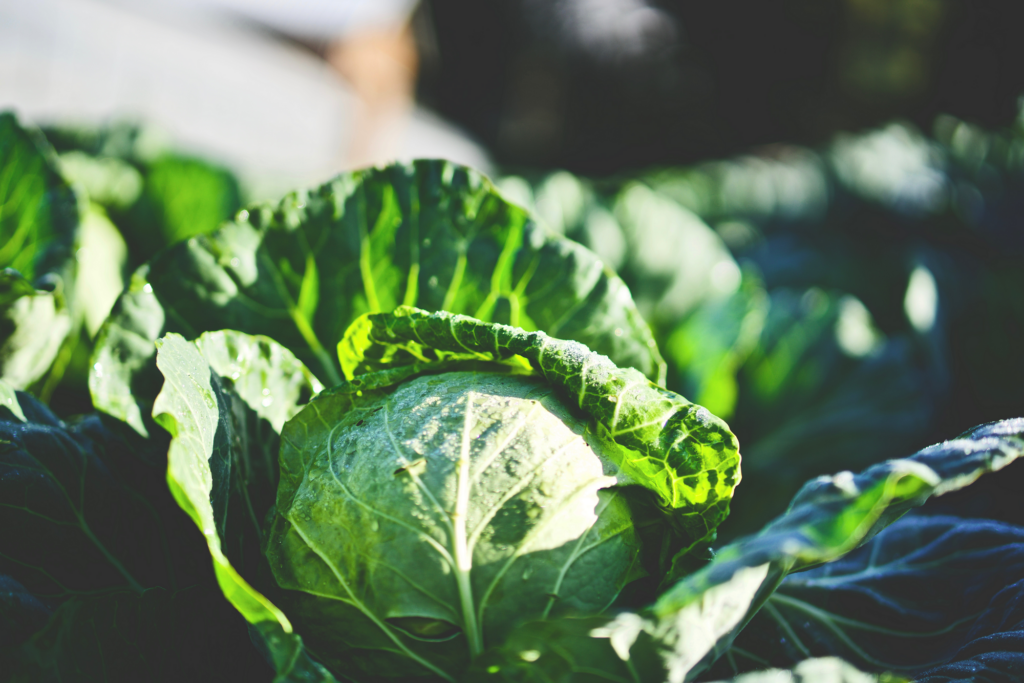 Benefits: Protein, Fiber, Vitamin K, Vitamin C, Folate, Manganese, Vitamin B6
Citrus Fruits (oranges, grapefruits, limes and lemons)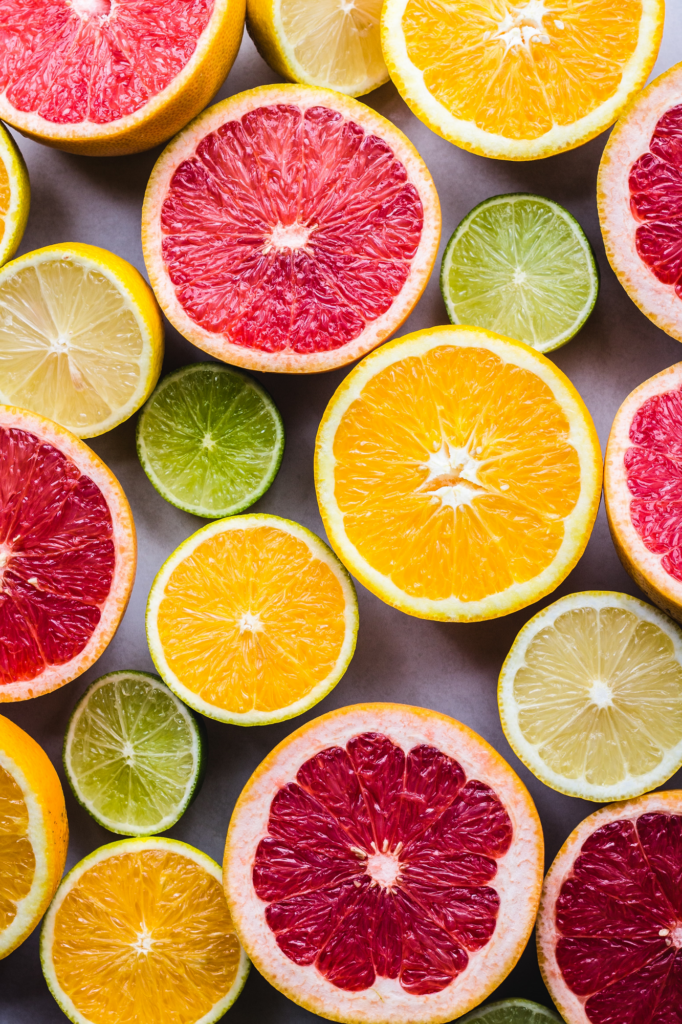 Benefits: carbohydrates, fiber, vitamin C, potassium, folate, calcium, thiamin, niacin, vitamin B6, phosphorus, magnesium, copper, riboflavin, pantothenic acid
Cucumbers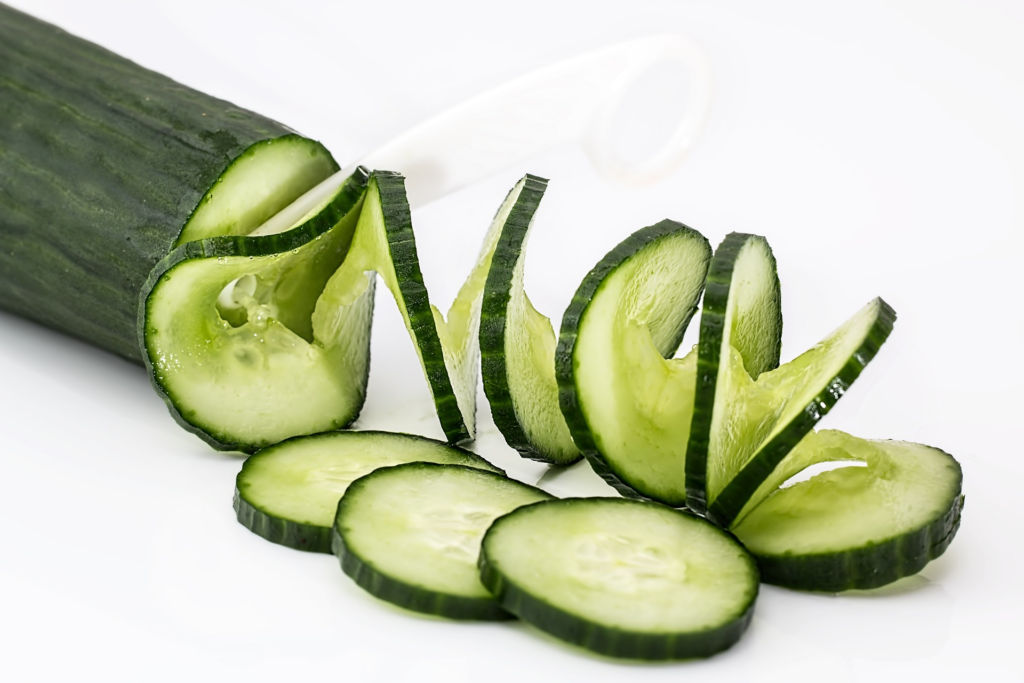 Benefits: potassium, fiber, vitamin C, vitamin K, vitamin C, magnesium, potassium, manganese and vitamin A,
Greens (arugula, spinach, lettuce, Swiss Chard)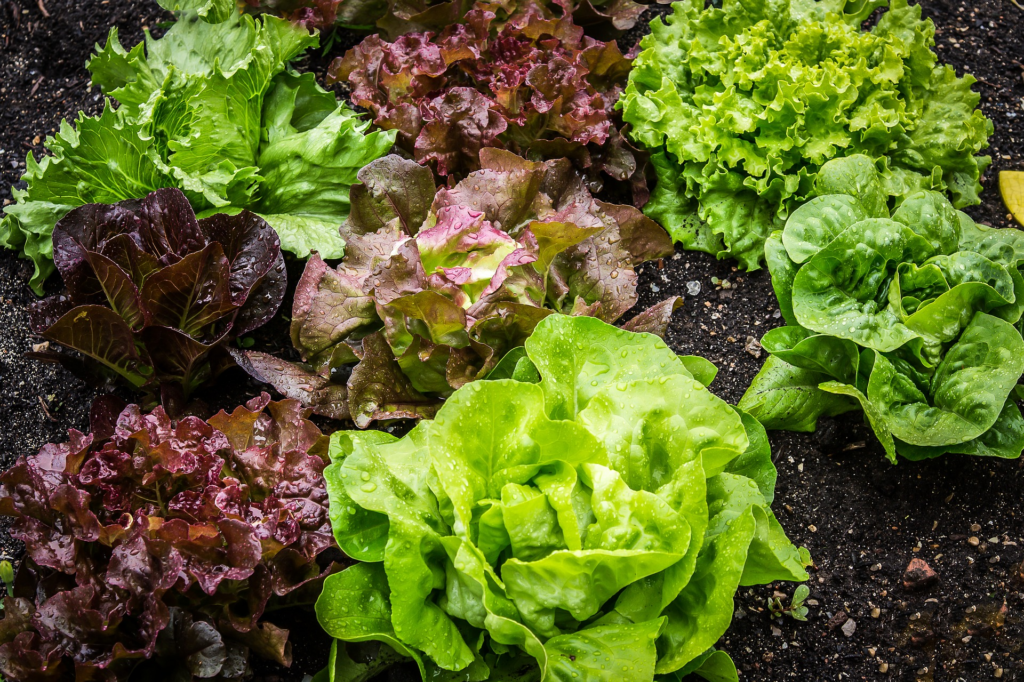 Benefits: vitamin A, vitamin C, antioxidants, fiber, folate, vitamin K, magnesium, calcium, iron and potassium
Leeks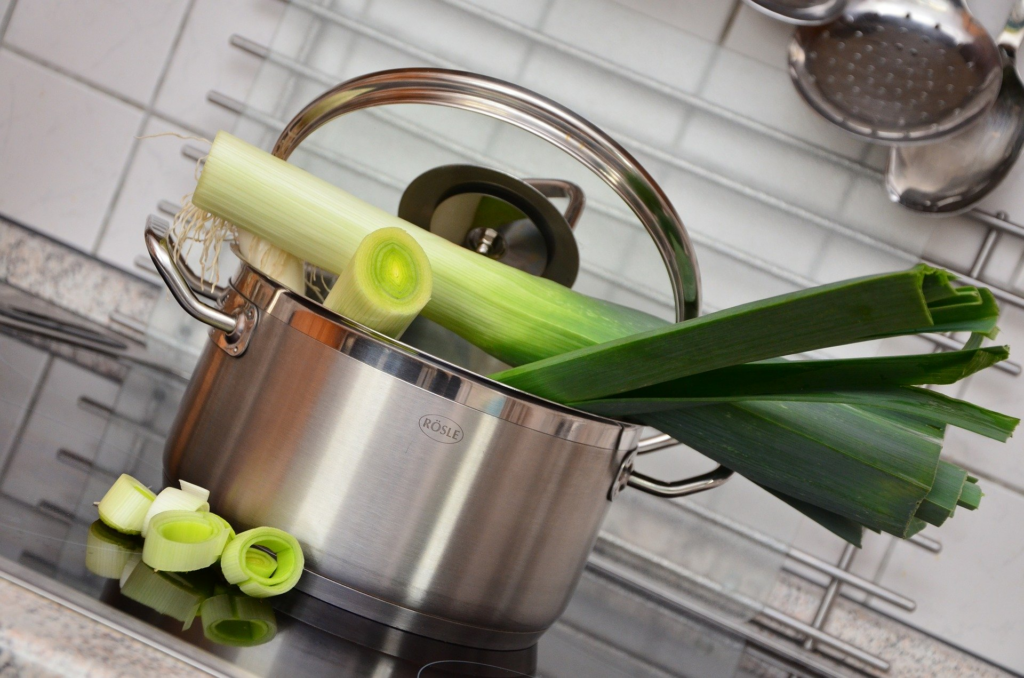 Benefits: fiber, vitamin A, vitamin C, vitamin K, and vitamin B6, iron and manganese
Mushrooms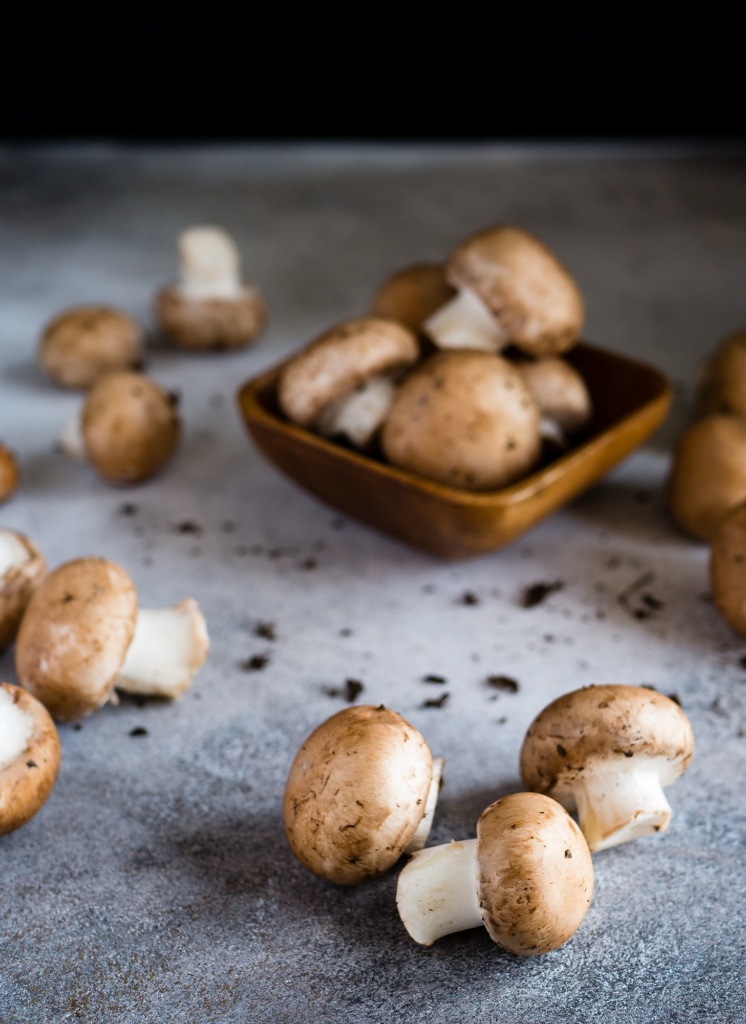 Benefits: copper, potassium, magnesium, zinc, folate, selenium, glutathione, ergothioneine
Peas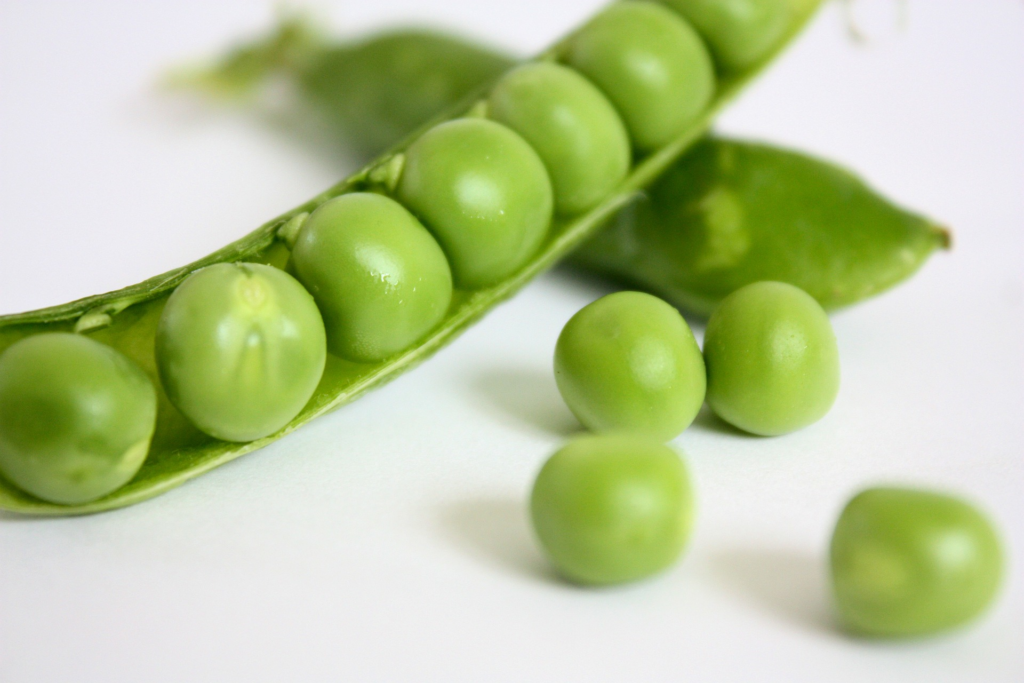 Benefits: protein, fiber, Vitamin A, iron, folate, thiamin, Vitamin C and manganese, vitamin K
Strawberries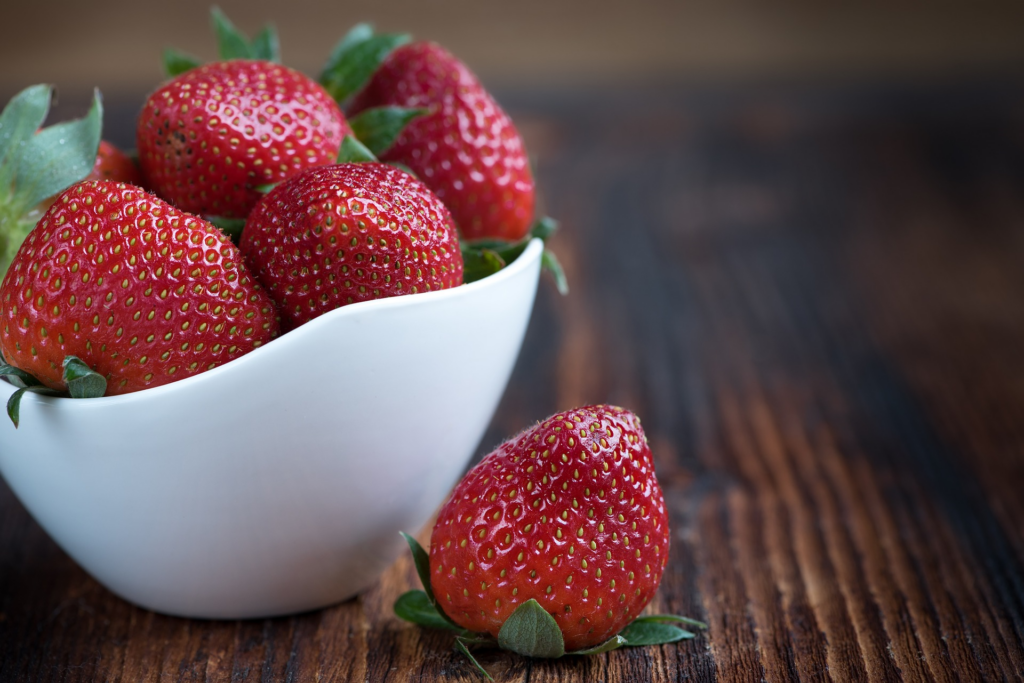 Benefits: Carbohydrates, Dietary fiber, Calcium, Iron, Magnesium, Phosphorus:
Vidalia Onions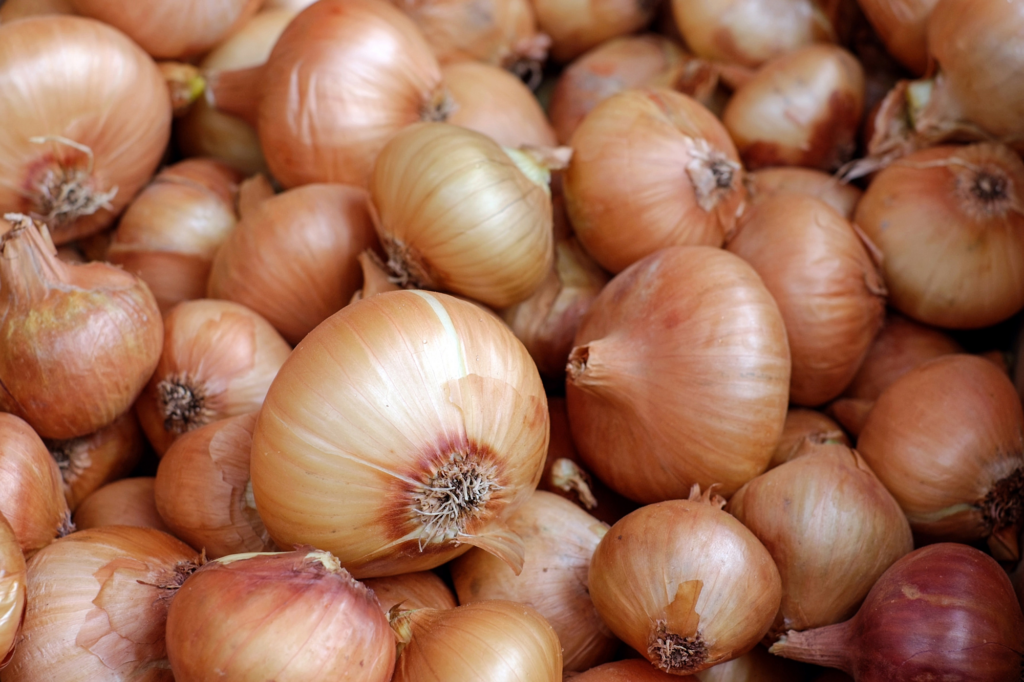 Benefits: vitamin C, fiber, folic acid, calcium, iron, protein, quercetin