7 Ways to Stay Mentally Well During the Holidays
The holiday season can be a joyous time. Families, friends and coworkers attend endless gatherings, enjoying food, cocktails and festive decorations and music. But for those who have lost loved ones or suffer regularly from depression and mental illness, this time of year can be a struggle to endure.
According to a study by the American Psychological Association, 38% of people surveyed said their stress increased during the holiday season, which can lead to physical illness, depression, anxiety, and substance abuse.
In addition, the National Alliance on Mental Illness found that 64% of those living with a mental illness say that their conditions worsened around the holidays.
The holiday season is definitely a strain on mental health, but there is hope. Implement these few changes during the holidays to curb depression and make the season a little brighter for all.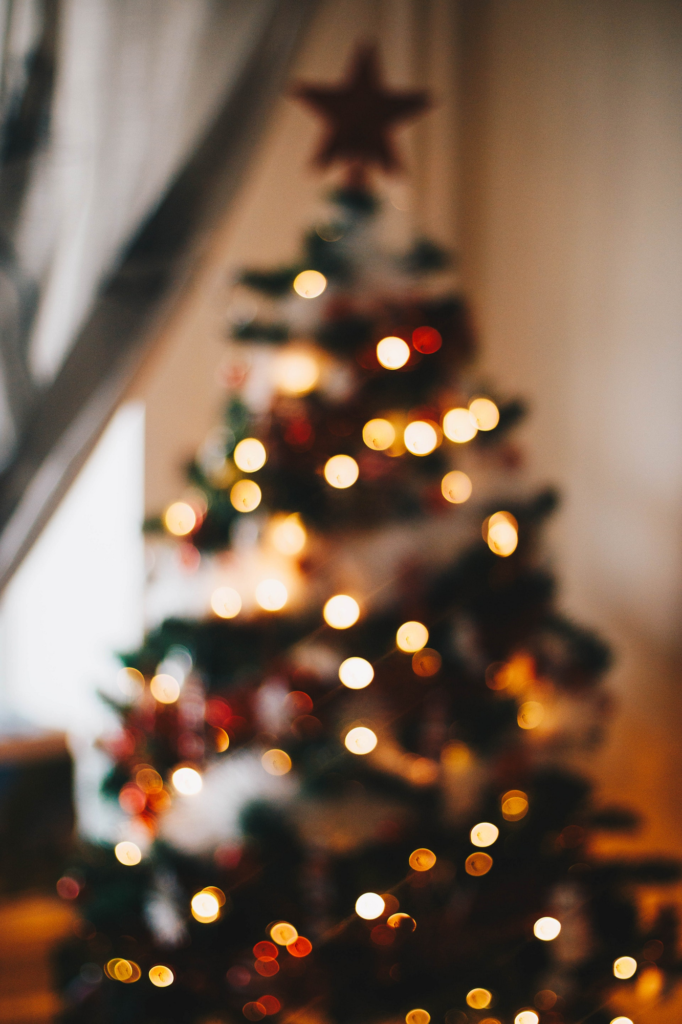 Volunteer. Typically, support systems briefly separate as people join their own families and friends for the holidays. For those who find themselves alone, this can be an excellent time of year to volunteer and give back as a way of staying connected to others.
Plan your conversations. Avoid those hot button issues, like politics or family disputes, that can spark unhealthy interactions and harm your mental health.
Continue with healthy habits. If you exercise daily, don't let the holidays throw you off schedule. Exercise has been scientifically proven to release "feel good" endorphins that combat depression.
Avoid mental health triggers. It's tempting to want to buy everything for family and friends to express your love. But spending beyond our means can cause stress later and hurt our mental health. Budget for Christmas or even save monthly during the year just for Christmas to alleviate holiday financial stress.
Don't overdo it on alcohol consumption. The holidays are filled with drinking at all times of the day and night. Alcohol can wreak havoc on the brain and worsen mental illness. Easy does it on the libations. You can even try mocktails as an alternative.
Try yoga and meditation. The overall stress of the season calls for some mental relief. Yoga and meditation stills the mind, melts tension and brings a sense of connectedness to others.
Surround yourself with love. When you're feeling stress, find things that you enjoy and make your heart feel good.
Lastly, check in on those family members and friends you know suffer from depression and anxiety. When you're celebrating during the holidays, observe that person who is keeping to themselves or expressing ideas of worthlessness. They may be struggling.