He's Just Different. Meet Supa Nova Slom, Wellness Warrior
Technology is making information about good health readily available with the click of a button. More African-Americans are learning the importance of diet and exercise and taking their health into their own hands.
But today's BlkandFit Face got a head start on wellness and longevity. Chances are you've never met an African-American like him.
Supa Nova Slom, the son of holistic health practitioner and author Queen Afua, is the poster child of what investing in health and wellness looks like.
He's a lifetime vegan. He trains his body daily. He's a Wellness Warrior. He's just different.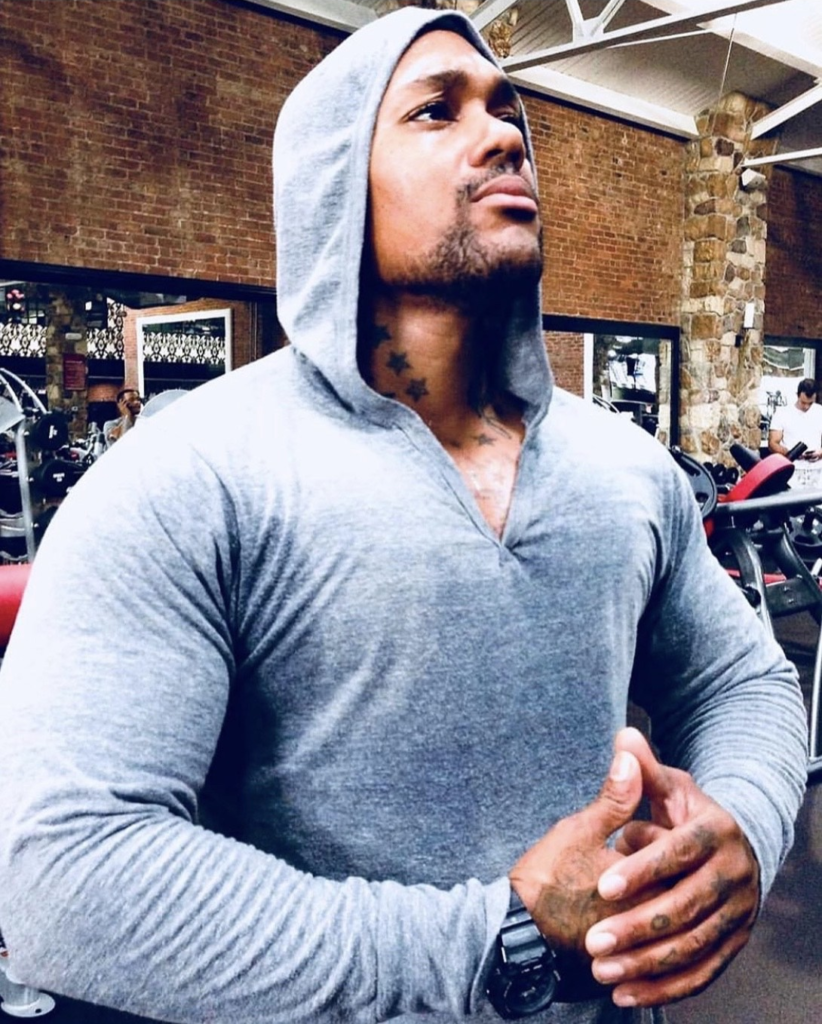 Supa Nova Slom has accomplished a lot in his life so far. He's done multiple tours in the military and launched a successful brand, Supa Mega Foods, which makes green supplements and protein powders while advocating for clean eating and wellness.
Listen to the audio below to find out how Supa Nova Slom maintained his vegan lifestyle while serving in the military, how you can transition to a healthier lifestyle and the 3 things he eats everyday.
In Part 1, Supa Nova Slom talks about his military experience and how he maintained a vegan lifestyle.
Supa Nova Slom gives tips on how to transition to a healthier diet.
Hear more of our interview with Supa Nova Slom at our YouTube channel.
Where to Find Supa Nova Slom Online