Gaining The Quarantine 15? Try These Figure-Friendly, Delicious Snacks
Put on a few pounds over the last few weeks? You're not the only one. Food can be a comforting presence in times of pain, anxiety and uncertainty. But this will eventually be over. And maintaining good health is paramount, now and in the future.
Trade the potato chips and cookies for some snacks that'll show your waistline some love.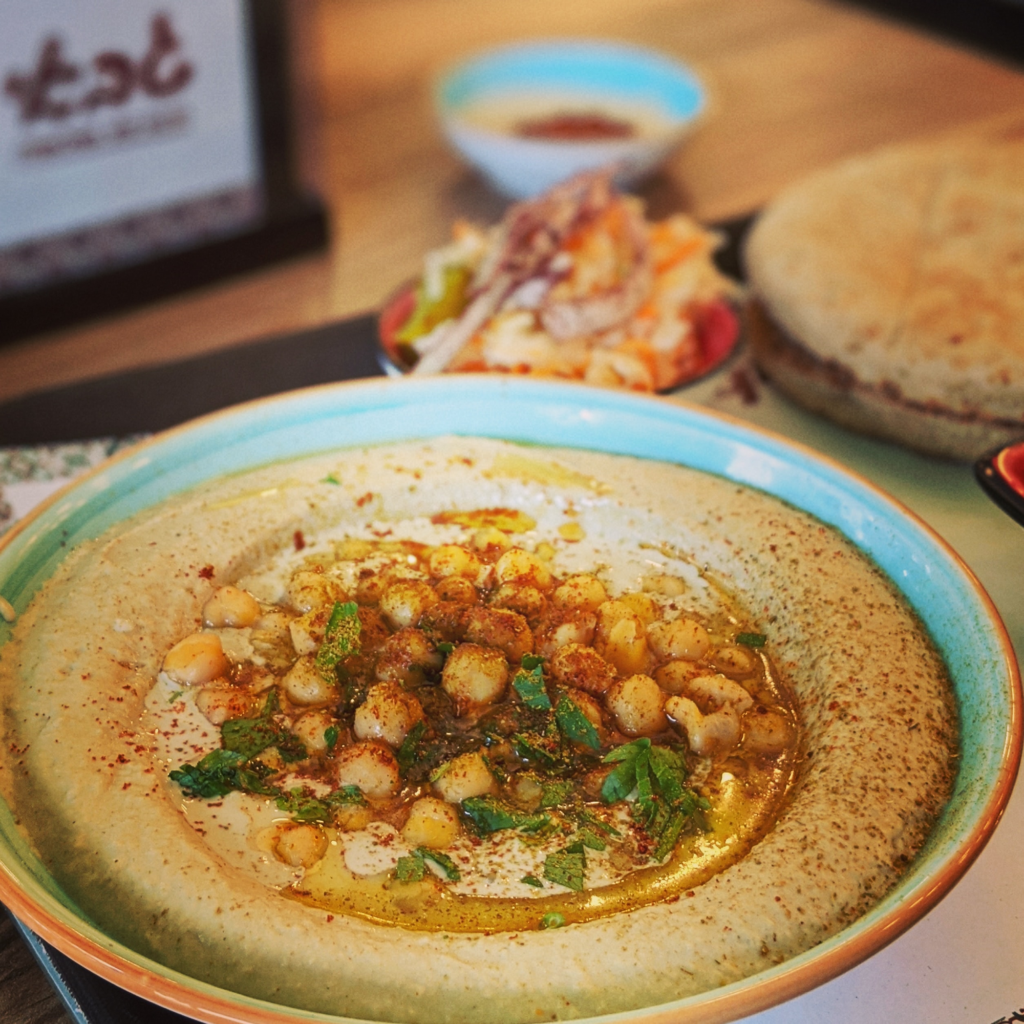 Dessert Hummus & pita chips
Ingredients:
1 container of plain hummus
½ cup dark chocolate chips, melted
In a microwave-safe bowl, combine hummus and dark chocolate chips. Heat in microwave for 45 seconds to 1 minute. Remove when chips are melted. Mix with a spoon then let cool in refrigerator. Serve with pita chips to satisfy your sweet tooth.
Fruit & Greek Yogurt Dip
Ingredients:
1 cup vanilla Greek yogurt
½ berries (strawberries or blueberries, mashed)
1 tbsp. honey
In a mixing bowl, combine all ingredients. Mix thoroughly and serve with your favorite fruits.
Pimped Out Popcorn
Ingredients:
1 bag of microwave popcorn
1/2 stick of butter, melted
Your favorite spices (All-purpose seasoning like Spike or Mrs. Dash, curry powder, onion salt, etc.)
Pop popcorn in microwave. When done, pour into large bowl. Pour in butter or olive oil then sprinkle on favorite spices.