How To Stay Organized & Focused While Working From Home
The coronavirus pandemic has turned the world upside down. For so many of us, our daily lives have changed, requiring us to stay home while still having to fulfill our job duties. But working from home isn't easy, especially if you have a family.
Here are a few tips for successfully working and staying safe at home.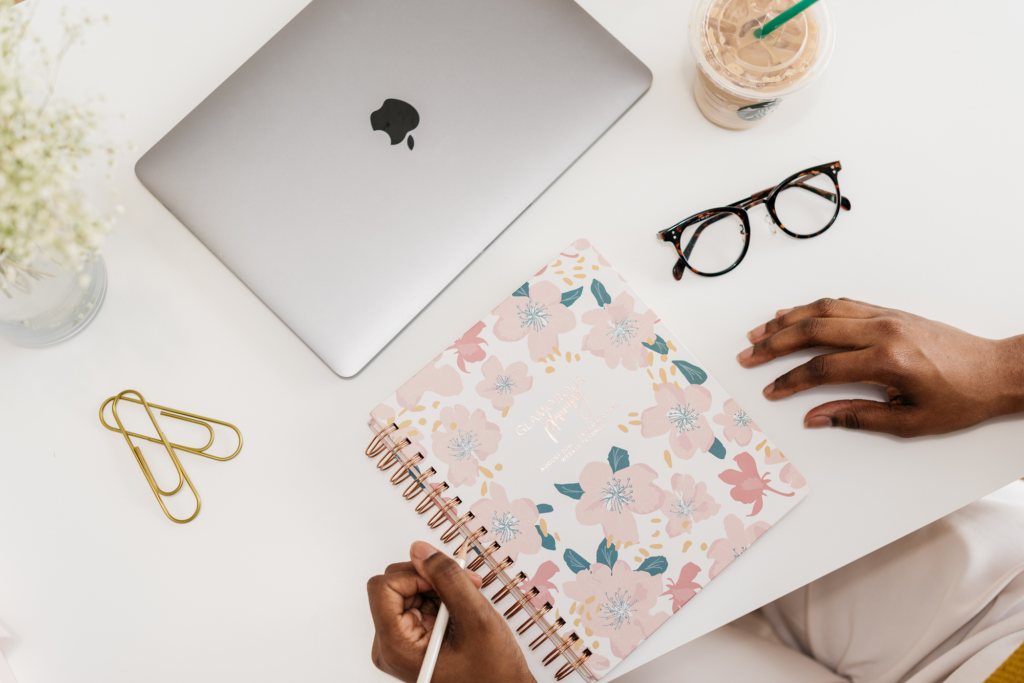 Keep a schedule
It's tempting to sleep in every day since we don't have to get up, get out and fight traffic to get to work. But keeping a schedule is the first step to being productive. The night before, set a schedule of tasks for the next day. Write down in a calendar what must be done, in order of importance. Get the tough tasks out of the way first so your day flows better.
Create a proper work space
Set up your office or transform a dining room table into virtual workstations for yourself and kids for online learning. Set up a separate quiet space for those Zoom meetings to be used periodically throughout the day. Gather needed supplies, like paper, pens, pencils, makers, rulers, etc. and keep them nearby for easy access. At the end of each day, clean and organization the office or workstations for a fresh start the next morning.
If you like to work with music, set up a playlist. Use headphones so those around you can concentrate. Remove distractions like phones or games.
Take a break every hour to stretch or clear the mind. If you can't get out and walk around your neighborhood, let your mind drift by daydreaming to reset and refresh your mind.
If you have family or small children, set boundaries for your time and workspace. And when work is done, "close the office" until the next day.
Create a relaxing space
Having a place to relax is just as important as creating a workspace. Make your bedroom or other cozy corner a relaxing escape. Surround your space with your favorite books, blanket or throw, quiet music or air diffuser to use relaxing essential oils. Make it the perfect place to look forward to after a hard days work…at home.