These Inspiring Quotes By Black People Will Help You Find Hope Among The Chaos
The world seems upside down, unlike anything many of us have ever seen in our lifetime. If you're feeling anxious and unsure of the future, know that this too shall pass. Read the words of those who experienced adversity and rose above it all to inspire us to persevere today.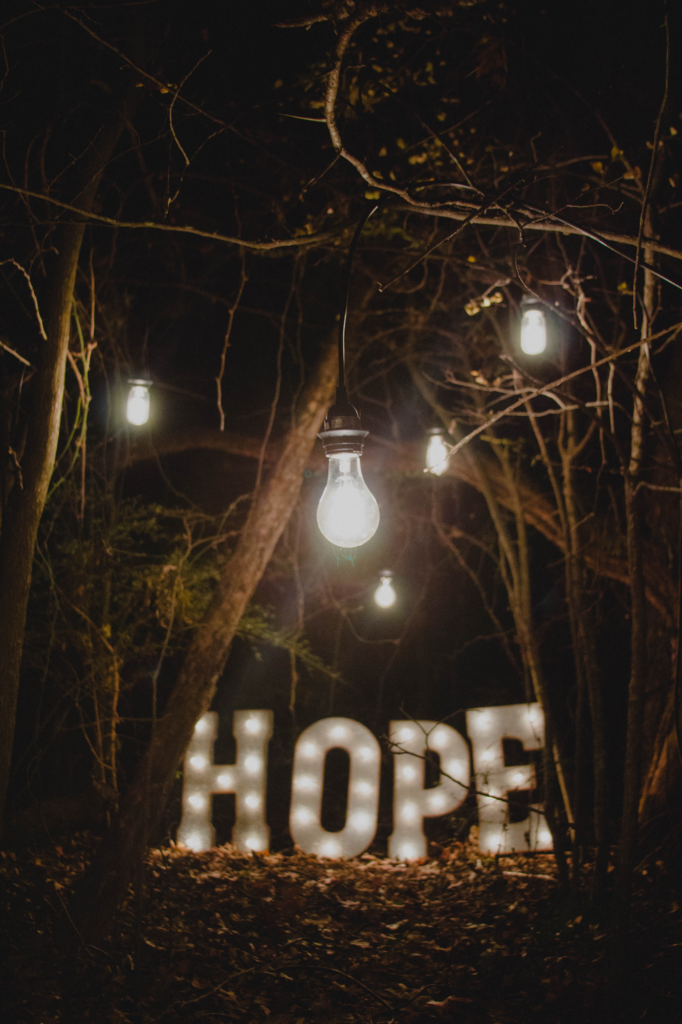 "The time is always right to do what is right."

Dr. Martin Luther King, Jr.
"If I didn't define myself for myself, I would be crunched into other people's fantasies for me and eaten alive."

Audre Lorde
"Hold on to your dreams of a better life and stay committed to striving to realize it."

Earl G. Graves, Sr.
"You can't separate peace from freedom because no one can be at peace unless he has his freedom."

Malcolm X
"I refuse to accept the view that mankind is so tragically bound to the starless midnight of racism and war that the bright daybreak of peace and brotherhood can never become a reality…. I believe that unarmed truth and unconditional love will have the final word."

Dr. Martin Luther King, Jr.
"Whatever we believe about ourselves and our ability comes true for us."

Susan L. Taylor, journalist
"Change will not come if we wait for some other person or some other time. We are the ones we've been waiting for. We are the change that we seek."

Barack Obama
"If they don't give you a seat at the table, bring a folding chair."

Shirley Chisholm