The Yoga Sequence for Better Balance
Although it isn't something we think of often, balance is something that should be practiced and improved daily. Having good balance becomes especially important as we age to maintain mobility and prevent falls and injuries.
Grab a mat and perform this balance-focused yoga sequence.
Chair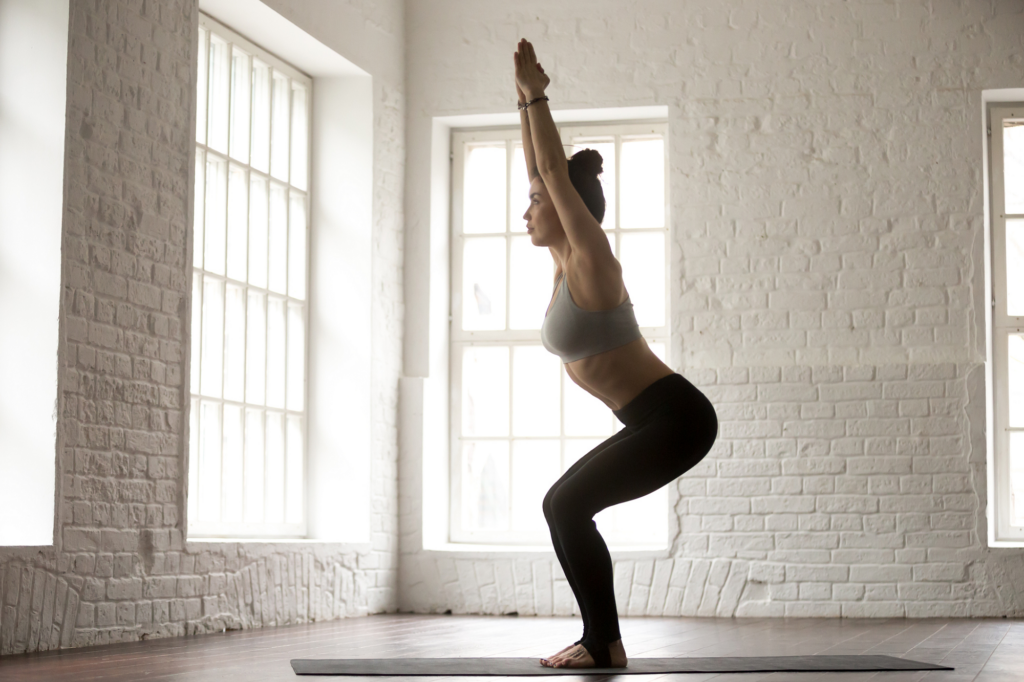 Eagle

Downward dog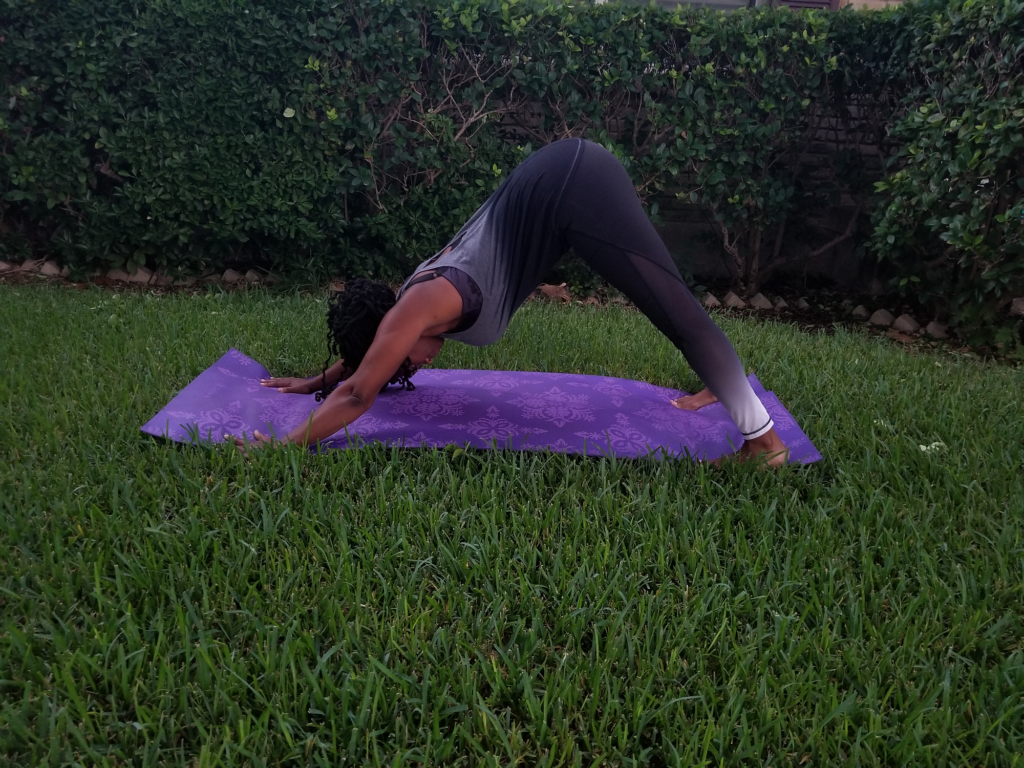 Low lunge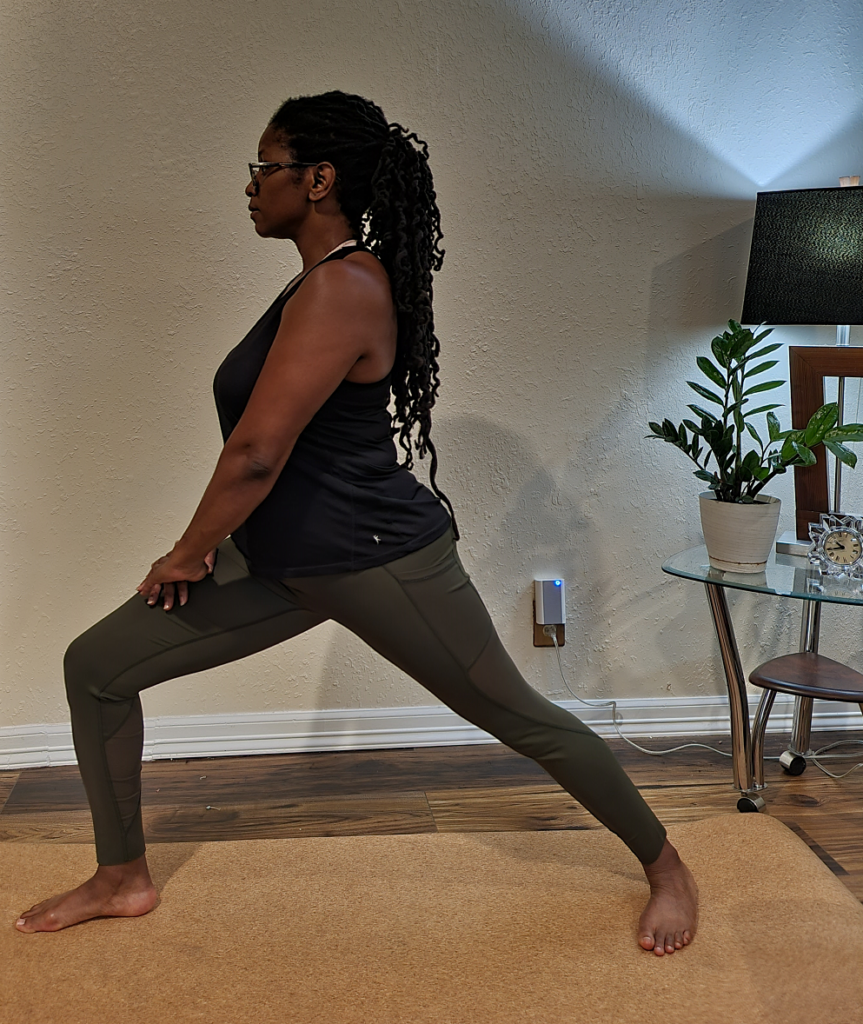 Warrior 2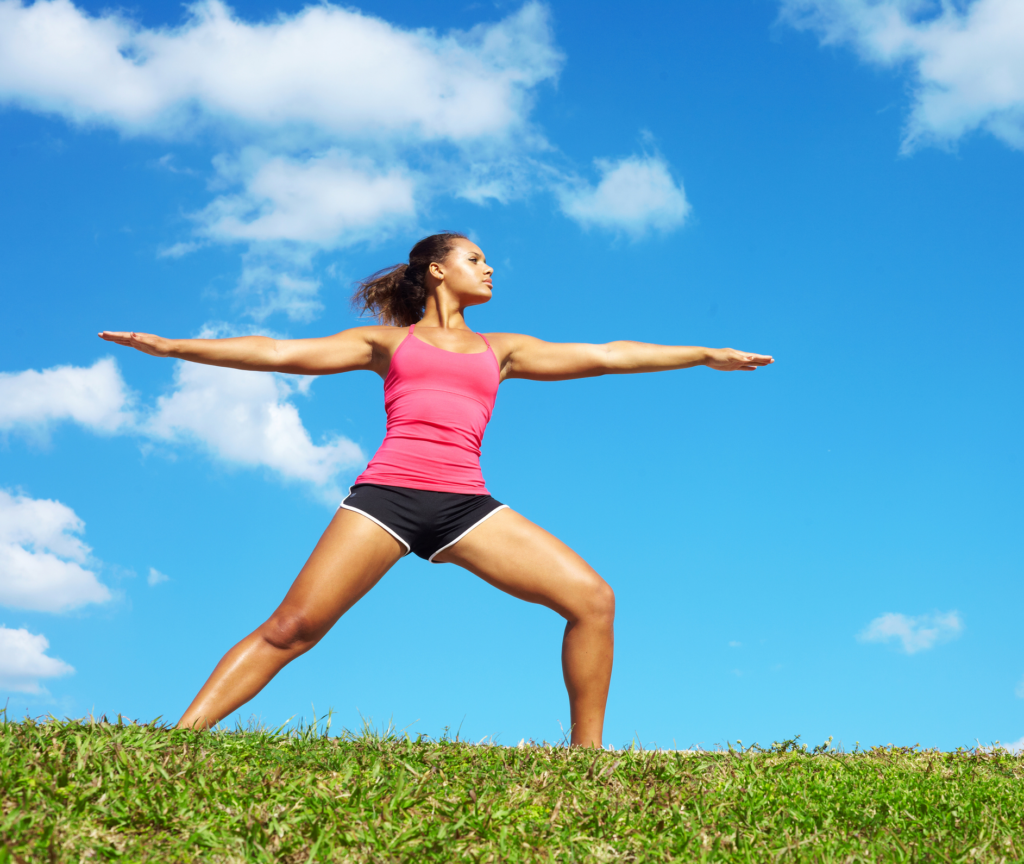 Lunge twist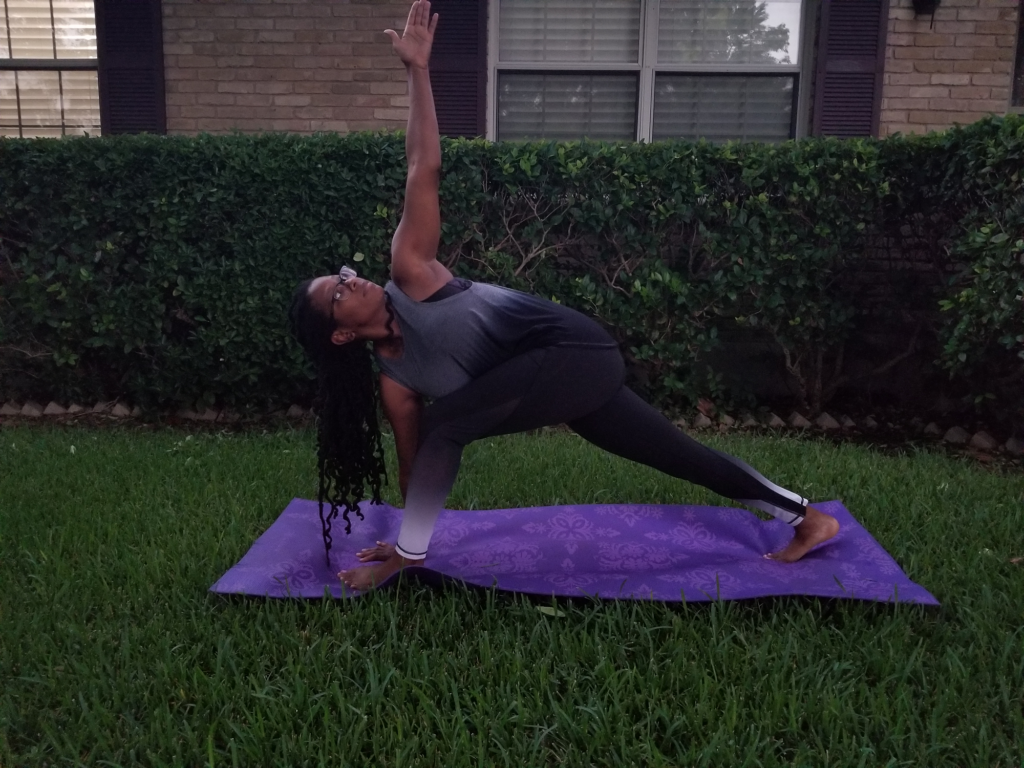 Corpse