Foods To Put On Your Fork To Fight Heart Disease
Heart disease is one of the many chronic illnesses that plagues the African American community and makes us vulnerable to other diseases. Many times, medicine is needed to treat heart disease. But a healthy diet is necessary to combat the affects this illness.
What is heart disease?
Heart disease, or cardiovascular disease, encompasses a number of heart conditions including heart attack, congestive heart failure, and congenital heart disease. The main culprit of heart disease is clogged arteries, consisting of fatty, calcified plaque.
Preventing heart disease requires adopting a healthy lifestyle. In addition to quitting smoking, exercise, reducing alcohol consumption, and managing stress, what you eat is essential to heart health, and may even reverse heart disease. Here is a list of the best plant-based foods to put on your fork to keeping your heart healthy and happy.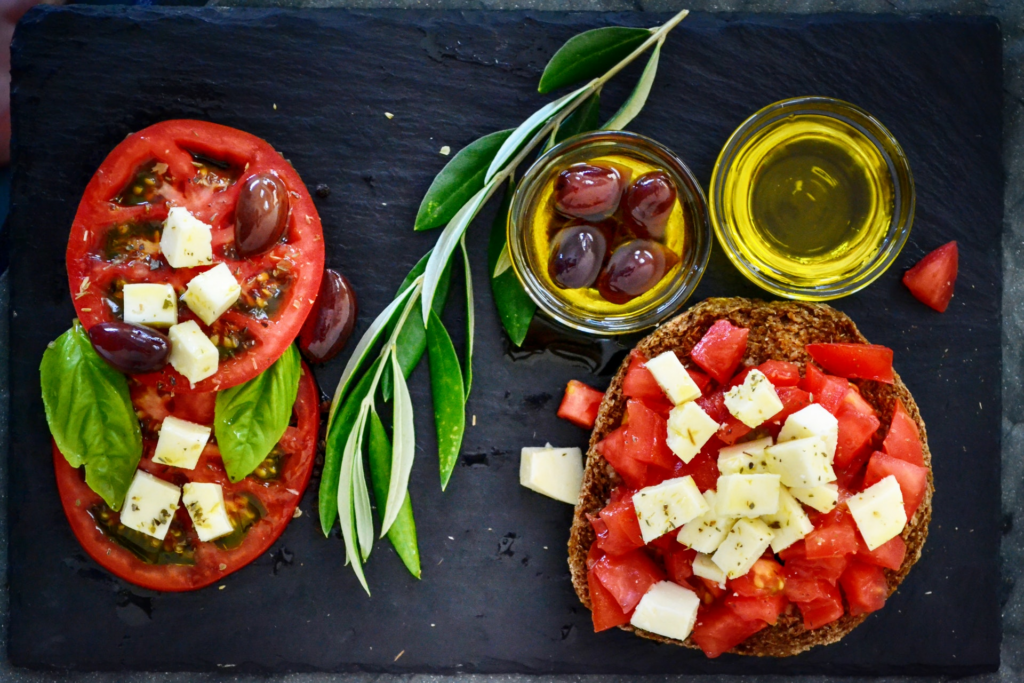 Fruits and veggies: fresh, colorful fruits and vegetables, raw or cooked (steamed is great, but not overcooked)
Whole grains; brown rice, oats, whole-grain pasta
Beans and legumes: Peas, lentils, black and red beans, chickpeas, pinto
Healthy oils: olive, avocado, coconut oils
Healthy protein: fish such as wild-caught salmon, sardines, herring, lean chicken
Check out the 2020 U.S. News Best Heart-Healthy Diets
(Source: Harvard Health)
Know Diabetes by Heart™ is proud to support Check-In & Check-Up for Your Health with Sybil Wilkes.