Young African Americans Are in Need of Mental Healing
Being healthy means being physically fit, but being mentally strong is just as important. Suicide rates are rising in almost every community and today, African American children and teens are in the throes of a mental health crisis.
A recent study in the Journal of Community Health showed that suicide rates among black girls ages 13-19 nearly doubled from 2001 to 2017. For black boys in the same age group, over the same period, rates rose 60 percent. Black males between the ages of 5 and 12 are committing suicide at higher rates than any other racial or ethnic group, according to New York University's McSilver Institute for Poverty Policy and Research.
Suicide rates for African Americans worsened more during the pandemic.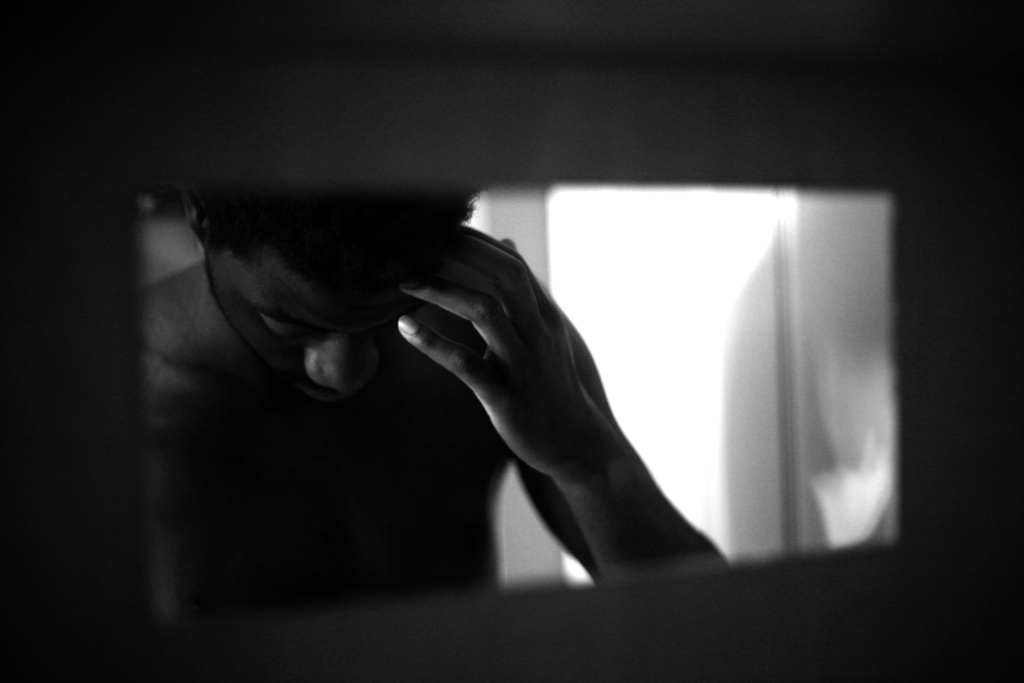 Some of the causes reported are bullying, discrimination and harassment of the LGBTQ community. To combat this issue, some mental health professionals suggest training all teachers in mental health first aid. This training will enable adults in schools to identify the signs of a mental health crisis, such as depression, bipolar or anxiety disorder.
Discover signs of mental health distress here.
If you or someone you know is suffering from a mental health crisis, go to https://suicidepreventionlifeline.org/ for help.