#FreshFace: 3 Natural Facials For Healthy Skin
No make-up? No problem. A beautiful face begins with clean, healthy skin. These facial recipes contain all-natural ingredients that you may already have in your fridge or pantry.
Each recipe calls for a small bowl and a plastic or wooden spoon. Mix all ingredients together and apply evenly on your face. Relax, listen to some music, read a book and let the mask dry for 10-15 minutes. Rinse with warm water and moisturize for a clean, fresh face. Store in your fridge for up to one week.
Turmeric and Healing Clay mask
2 tbsp. Bentonite or Aztec Healing Clay
1-2 tbsp. Apple cider vinegar
Turmeric contains antioxidants and has anti-inflammatory properties that add glow and luster to your skin.
Bentonite or Aztec Healing clay deep-cleans the pores and removes impurities
Apple cider vinegar is a natural astringent that helps increase blood flow to the skin and minimize pores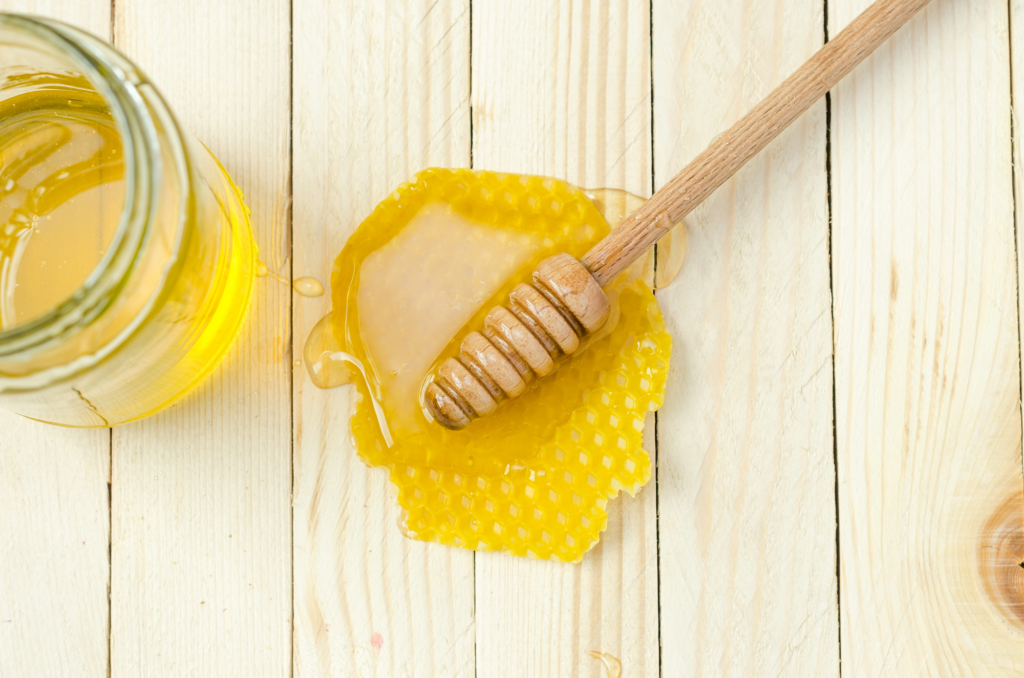 Matcha Green Tea & Avocado Mask
1 tsp. Matcha green tea powder
The oil in avocado hydrates the skin, reducing wrinkles and keeping the skin smooth
Honey opens the pores, eliminating environmental toxins and nourishing damaged skin for a clear complexion.
Matcha green tea powder reduces inflammation while exfoliating and eliminating dead skin cells
Honey Glow Up Mask
1 tbsp. Lemon juice (omit the lemon juice if you have sensitive skin)
Olive oil has natural antioxidants that fights premature aging
Almonds contain essential fatty acids that protects the skin from inflammation and eliminates dead skin.
Lemon juice is a natural astringent with its citric acid and Vitamin C to brighten your skin.