Healthy Lunch Ideas For Kids
In recent news, the national guidelines for school lunch have be eased to be less healthy for our children. Couple this with the fact that many children get most of their daily nutrition while at school is a recipe for disaster. Studies show that a hungry child will struggle to learn and thus, fall behind in academic achievement. This not only hurts our children; this also hurts our future workforce and leadership.
What does a nutritious lunch look like?
A healthy lunch is well-rounded and includes food from every food group.
Fruits and/or vegetables and protein are must-haves to provide fuel for learning and movement. Consider packing your child's lunch and try these budget-friendly, nutritious ideas to get them through the day.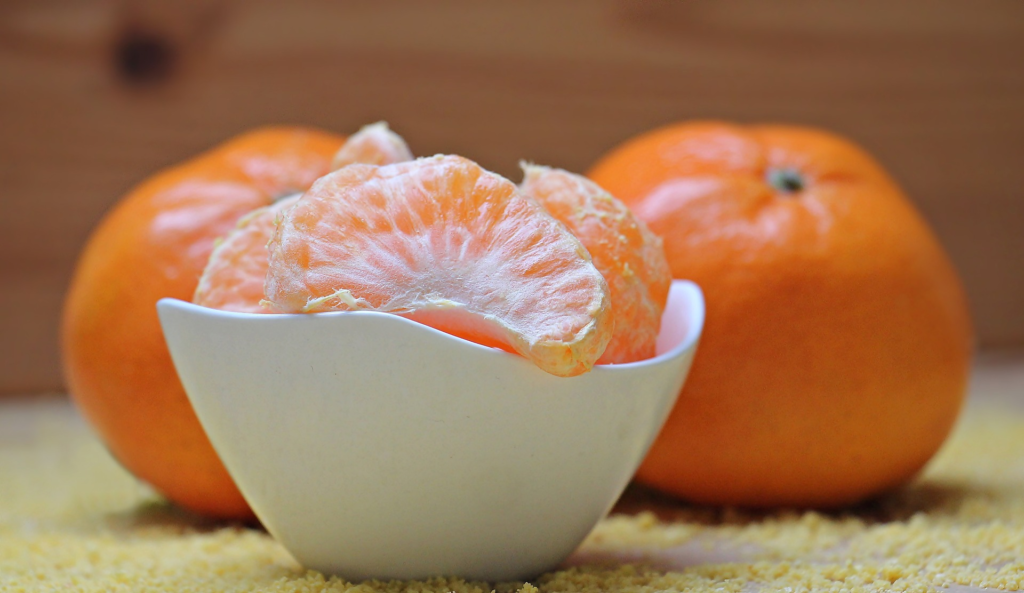 Wrap sandwiches. Fill a tortilla or pita bread with spinach or green leaf lettuce, a high-quality protein like turkey or chicken, roasted chickpeas, tofu, or avocado and dress with mayonnaise, mustard or even a vinaigrette. Give the peanut butter and jelly sandwich a twist by switching out bread for a tortilla.
Veggie sticks. Julienne carrots, celery or peppers and add hummus or other dip for a healthy afterschool snack. Grape tomatoes are also tasty and easy snacks.
Nuts and granola. This is an easy snack for kids to eat at lunch or on the way home from school. Include almonds, dried fruit and oats in a plastic bag for easy storage and access.
Fruit slices. Slice apples or pears and sprinkle with fresh lemon juice to prevent browning. Grapes, bananas and mandarin oranges are also great to pack into lunch.
Water. Keeping the brain hydrated during the day is conducive to learning. Pack a water bottle that can be refilled when thirst hits.
This are just a few ideas to start your creative juices flowing. Research tastes that are more to your liking and even make up your own recipes.