Free Mental Health Resources To Cope With COVID-19
As we continue to battle the pandemic by staying home as much as possible, those of us with mental health challenges are struggling to adjust. Because of social distancing, loneliness can be a serious issue, especially if we no longer have a therapist to meet with or no one to talk to.
Luckily, many doctors and mental health advocates are heeding the call and making mental health services available to anyone who needs it. Discover these resources and pass the link to this article along to anyone you know who can benefit.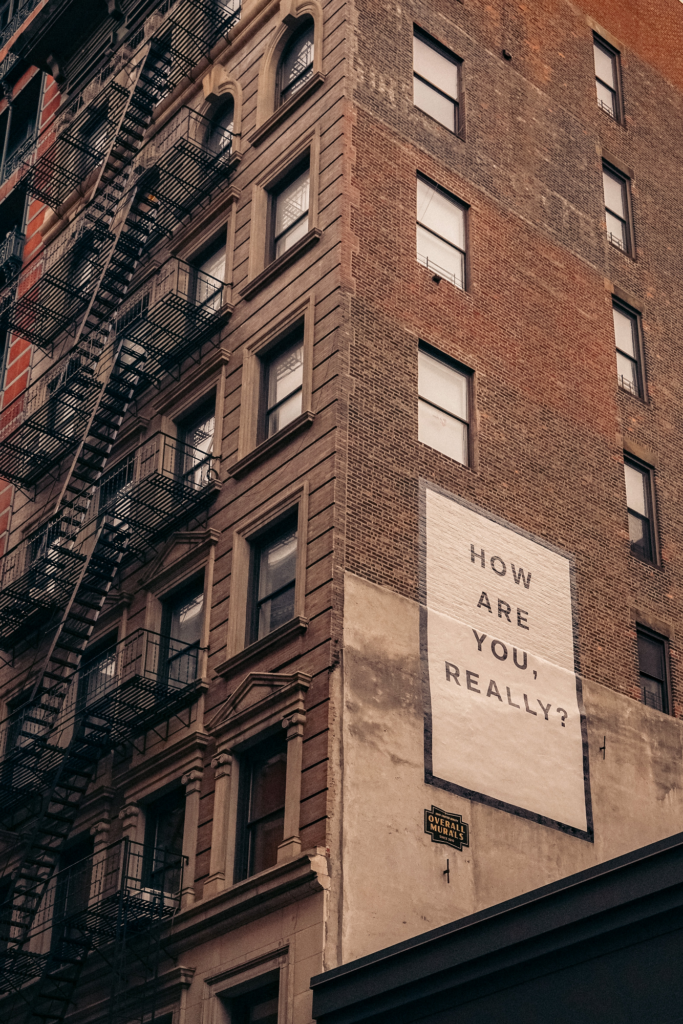 Boris L Henson Foundation COVID Free Virtual Therapy: Founded by actress Taraji P. Henson, the Boris L. Henson Foundation (BLHF) recognizes that during this difficult time, affording the cost of mental health services can be a barrier in the African-American community.
Better Help: one FREE month of therapy from a BetterHelp licensed therapists. You will be matched with a therapist within 24 hours and can access therapy anytime, anywhere via messaging, chat, phone, or video sessions.
Talkspace is offering a free month of service to a limited number of healthcare workers on the front lines of the novel coronavirus pandemic through its Unlimited Messaging Plus plan.
Coronavirus Online Therapy
For frontline and essential workers during the pandemic. Cost ranges from free to up to $50 per session.
In The Rooms
A free online recovery network for those struggling with addiction.