What to Pack in Your Post-Coronavirus Gym Bag
The pandemic has turned our world upside down, and we will all have to create a safe, new normal that fits into our lives. For those of us who miss the gym, going back will be different. Many gym chains have already made changes to the member experience, with 1-hour sessions set by appointment, mandatory masks and more.
Be ready when the gym opens with these tips on what to put into your post-pandemic gym bag.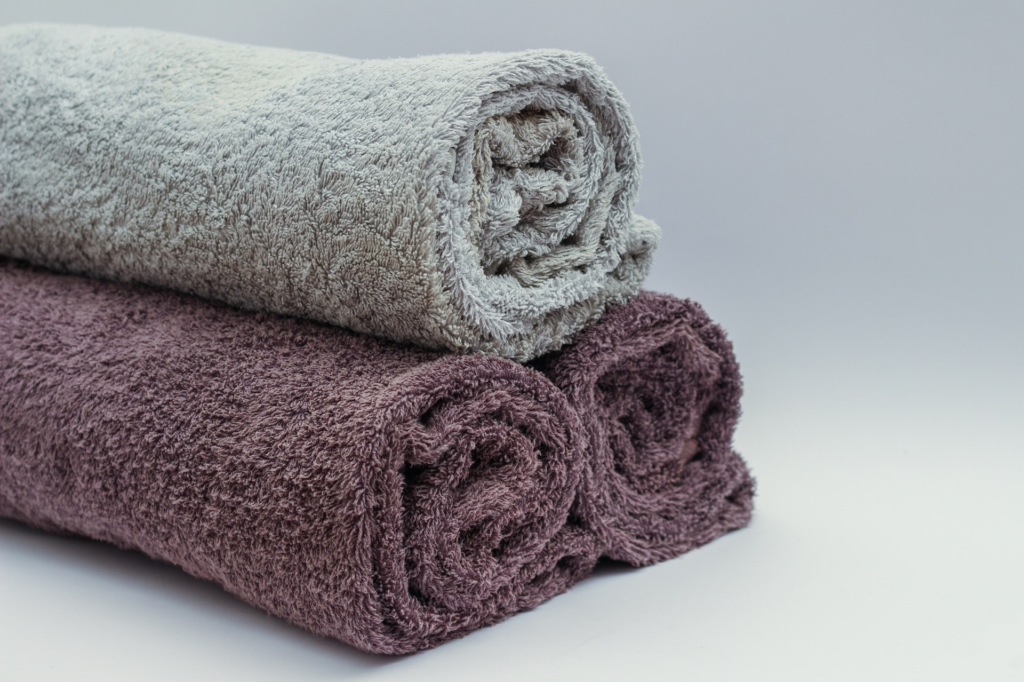 Personal protective gear: Some gyms will provide masks and gloves to members when working out. But if you prefer your own, don't forget to pack them in your bag.
Shower shoes/flip flops: It's always a good idea to protect your feet from fungus and germs in the locker room. Buy a few pairs on your next Target run and use them when washing up.
Towels: Many gyms provide towels for their members. Give yourself peace-of-mind by packing your own bath and face towels for wiping your sweat or lying on mats during your workout, or to shower at the end.
Hand sanitizer: Germ transfer is likely when using elliptical machines, hand weights and other equipment. Wash your hands every 20 minutes or use your hand sanitizer to keep clean.