The Silver Lining in Staying Home for Weeks
As states slowly begin to reopen, many are ready to burst out of their homes like the last day of school. Others, like me, are a little bit sad. Sheltering in place has forced me to slow down and reflect more on things I've deemed as important in the past, what that looks like now and what it will be in the future. Not waking up before the sun to get kids to school, rushing to the gym, working non-stop at my computer for hours at my local Starbucks and doing the night routine has changed by view of what life should be.
I'll miss waking up without my alarm, allowing the light of the sun to gently tell me it's time to rise and shine. I'll miss the constant gentle breeze that comes from the Earth finally being able to breathe. I'll miss taking break, stepping on my porch and standing in the sun to watch squirrels roam. I'll miss tuning in to good music jam sessions streaming on social media.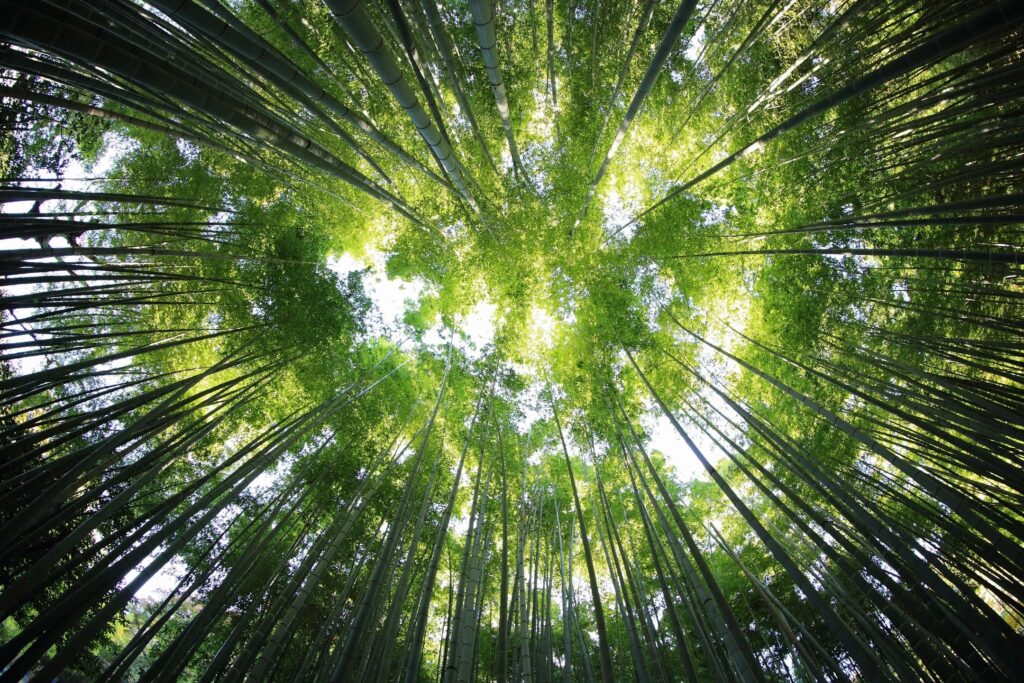 But what's become most important to me is my mental health. It's even more valuable now and I realize that without a strong mental state, I would have surely gone crazy with all that's happening in our world.
Although things are heading back to a new normal, I encourage you to hold on to the good that you've discovered while staying at home. Keep meditating. Keep exercising. Keep cooking yourself good, healthy meals. Keep taking those walks in the neighborhood. Keep journaling. Keep reaching out to friends and loved ones to make sure they're ok too. Why not have your own shelter-in-place weekend occasionally?
What good have you discovered as you've sheltered in place? Please do share! Chat with us in the comments below.
This is from the personal thoughts of Blk and Fit's Cherie Simone. Thanks for reading!