Glorious Greens
Green is in. And for good reason. Green leafy vegetables offer a wealth of nutritional value including vitamins, minerals and phytonutrients. Unfortunately, many of us fail miserably when it comes to getting the USDA's minimum daily recommendation of 3 cups of dark green leafy vegetables per week.
Here's a delicious recipe that you can use to prepare just about any type of green.
Kale, collard greens, Swiss chard can be prepared quickly and you don't have to wait until Sunday to have them.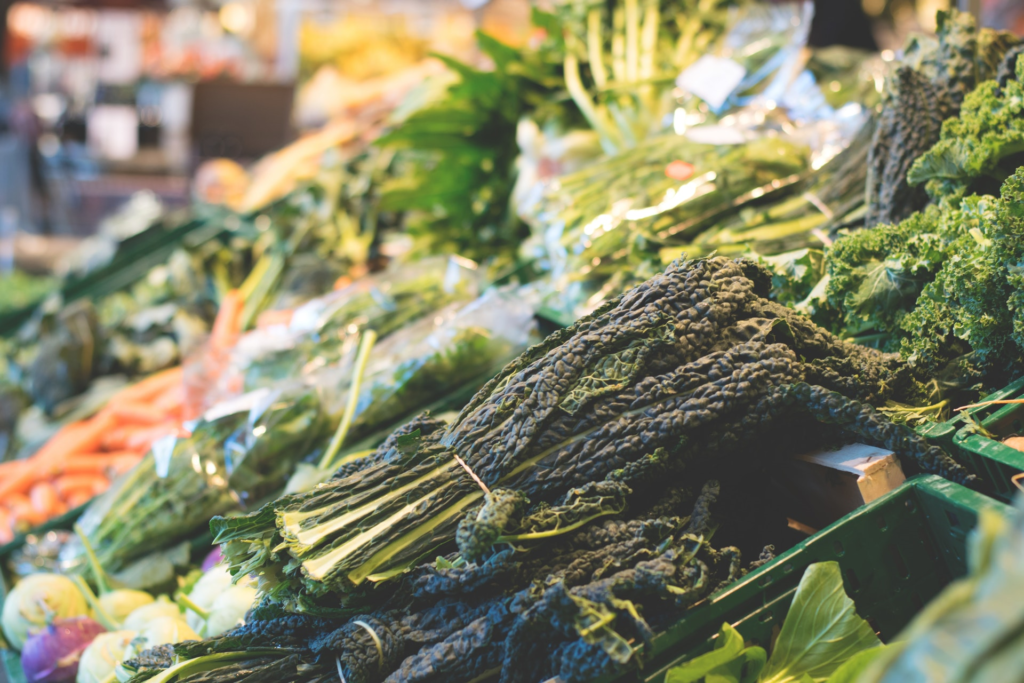 Smoked Greens with Sauteed Onions
4 cups chopped greens (kale, Swiss chard, collards, etc.)
3 tbsp. extra virgin olive oil
1/3 cup sliced red onion
2 tbsp. chopped garlic
2 cups water
2 tbsp. liquid smoke
1 tbsp. Spike all-purpose seasoning
1/2 packet vegetable bouillon
salt and pepper to taste
Heat olive oil on medium to high heat. Saute onions and garlic until tender. Add greens and toss in oil until covered and slightly wilted.

Add water and remaining ingredients. Mix well and simmer on low to medium heat, about 20-30 minutes until greens are tender.Enjoy!