Safe Exercises For Hypertension
In the U.S., it's highly likely that you or someone you know suffers from hypertension or high blood pressure. 41% of African-Americans live with high blood pressure while 29% of whites experience the same.
Not keeping high blood pressure in check can lead to bigger problems, such as kidney disease, stroke, blindness, dementia and heart disease.
While many cases of hypertension are due to genetics, there are things we can do daily to keep our pressure low and stress levels down. Exercise is number one on the list.
Hypertension and high blood pressure affect African-Americans at a staggering rate.
Exercising 3-5 days per week can help keep blood pressure low and in check.
In addition to following a set exercise routine, cooling down is an important step to take to lower your blood pressure after exercise.
What exercises combat high blood pressure?
Cardiovascular exercises: Brisk walking, rowing, jogging, jumping rope, and water aerobics are just a few exercises that can help control hypertension and strengthen the heart.
Strength training: Lifting weights can help build muscle and burn calories. Heavy weights are not necessary. Light weights can get the job done.
Yoga: Stretching is an excellent way to relax the body and joints. Try yoga poses to lower blood pressure.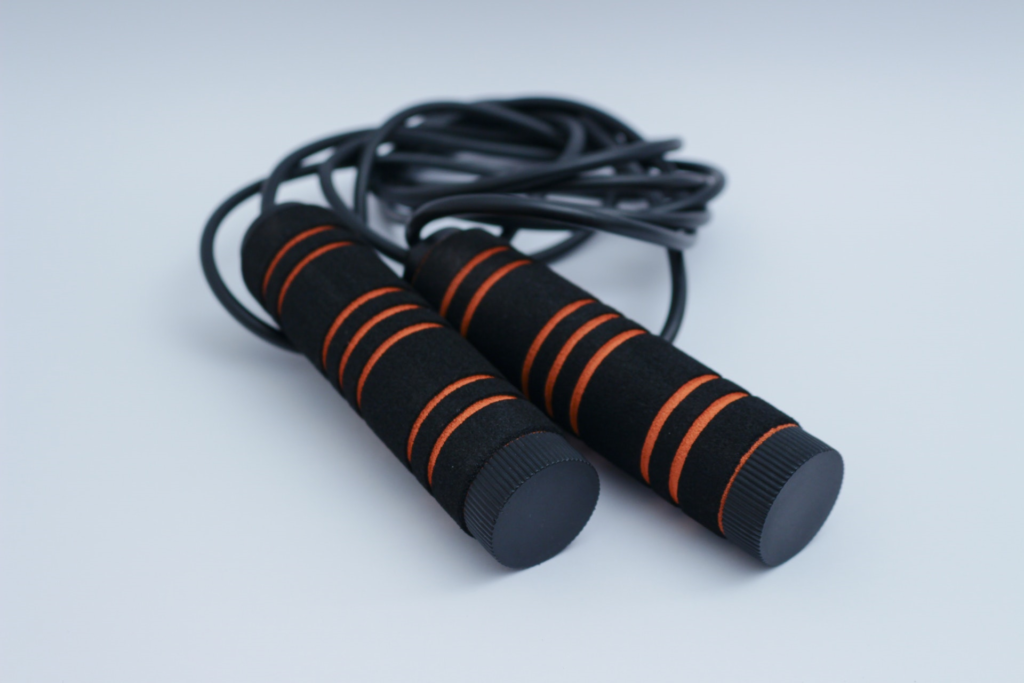 More tips: