A Healthy Twist on Thanksgiving
Holiday gatherings are filled with tons of food, cocktails and decadent desserts. Fried turkey. Mac and cheese. Sausage stuffing. Collard greens flavored with meat. For the health-conscious individual, eating during the holidays can be a challenge. And more families are transitioning from the traditional fat and sugar-laden foods of Thanksgiving to healthy, good-for-you versions.
Check out these delicious alternatives to the traditional holiday trimmings.
Cinnamon Swirl Sweet Potatoes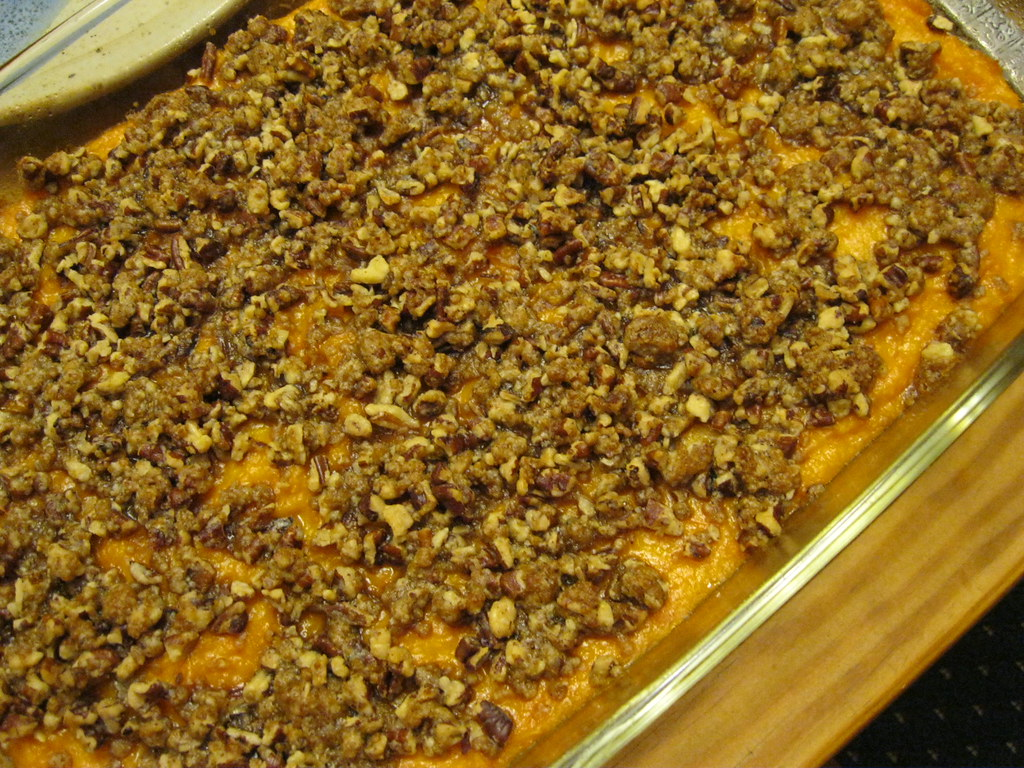 Ingredients:
3 lbs. sweet potatoes, peeled and cut into chunks
1/2 cup rice, oat or almond milk, plain or vanilla
2 tbsps. vegan butter (We like Earth Balance or Miyoko's Oat Milk butter)
3 tbps. turbinado or raw sugar
1 tsp. ground cinnamon
2 tbsp. pecans or walnuts, chopped
1 cup vegan marshmallows
pinch of sea salt
Preheat oven to 375 degrees.
Peel potatoes. Fill a quart pan half way with water. Place potatoes in water and bring to a boil. Cook potatoes until tender. Drain.
Place potatoes in a mixing bowl. Mash potatoes with large wooden spoon or potato masher. Add remaining ingredients and mix well.
Place in mixture an oblong glass baking dish and bake for 30-45 minutes.
When top is golden brown, add the marshmallows and broil for 2-3 minutes.
Remove from oven and let cool. Top with nuts and serve.
Vegan Holiday Dressing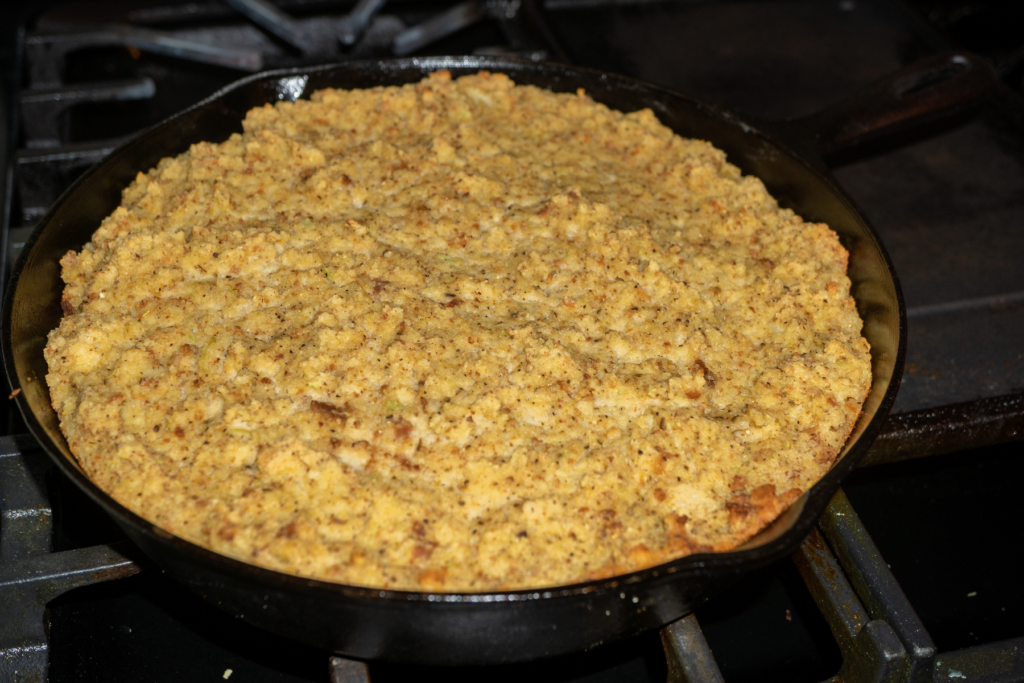 Ingredients
2 boxes Jiffy cornbread mix, vegetarian
1 package Martha White cornbread mix (white)
4 stalks of celery, chopped into 1/2 inch pieces
1 medium yellow onion
2 tbsp. butter (We like Earth Balance)
2 tbsp. ground sage
2 tbsp. poultry seasoning
3 cans cream of mushroom soup
4 cups vegetable stock
Salt and pepper to taste
Directions:
Prepare cornbread as directed. Replace dairy with egg replacer and plain, unsweetened nut milk.
NOTE: To save time, prepare your cornbread the night before and refrigerate until you're ready to make the dressing.
Once your cornbread is cooled, crumble into an extra large bowl or large pot. You'll need room to mix all ingredients. Set saide.
Preheat oven to 350 degrees. In a heavy bottom skillet, melt butter over medium heat. Add celery and onions and cook until onions are translucent and the celery is soft, about 8-10 minutes.
Add the cooked celery and onions to your crumbled cornbread, along with the spices, soup and vegetable broth. Stir until completely combined. Adjust seasonings as desired.
Pour dressing into large dish, cover and cook for 1 to 1 and 1/2 hours. Your dressing is ready when brown and the center is firm but moist. Allow to cool. Serves 4-6.
Smoky Mixed Greens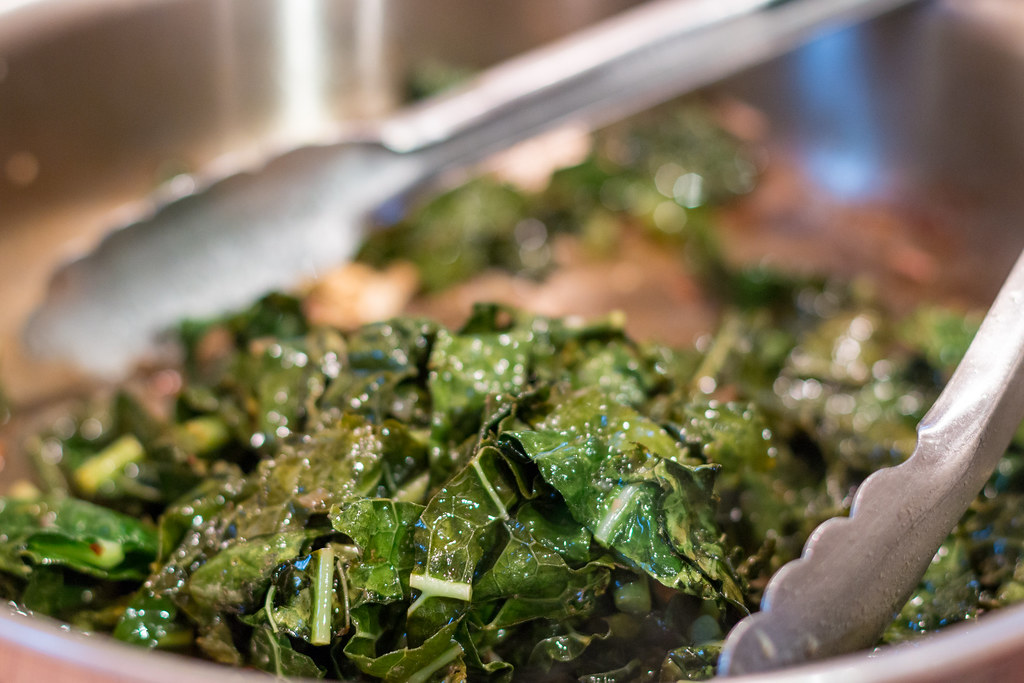 Ingredients:
4 cups chopped greens (kale, collard greens, spinach, etc.)
2 cups vegetable broth
1 tbsp. fresh chopped garlic
2 tbsps. olive oil
1 tsp. liquid smoke
All-purpose spice (Spike, Mrs. Dash or an equivalent can also be used)
1 tsp. sea salt
Heat olive oil in a sauté pan. Add garlic. Heat until slightly brown. Add greens and cook until wilted and covered with oil. Add water and spices. Simmer until greens are tender, about 30 minutes.
Vegan Mac & Cheese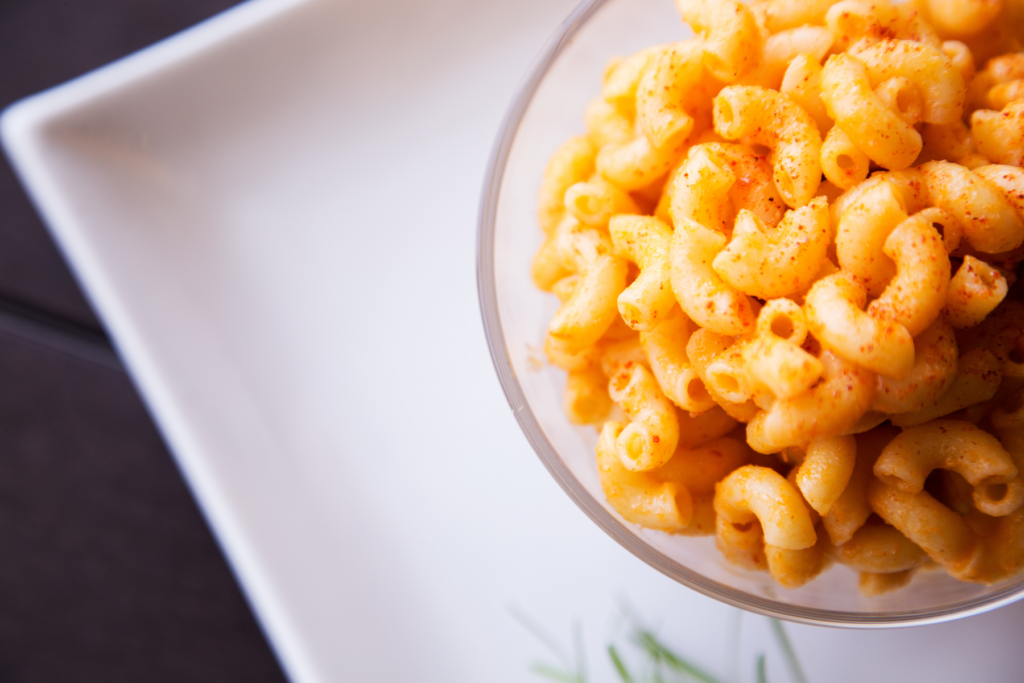 Ingredients:
2 cups vegan cheddar cheese
1 cup milk, oat, cashew or almond, plain and unsweetened
1/2 cup nutritional yeast
1/4 teaspoon turmeric
1/2 teaspoon garlic powder
1 1/2 teaspoons salt
1 tsp. smoked paprika
12 ounces elbow pasta
1 teaspoon of vegan butter (We like Earth Balance)
Directions:
Preheat over to 350 degrees. Butter baking dish.
Cook the pasta according to package instructions, to al dente.
While the pasta is cooking, add the cheese, milk, nutritional yeast, turmeric, garlic powder and salt to a saucepan. Heat over low to medium heat and blend until very smooth.
When the pasta is done, drain and return it to the pot. Stir in the cheese sauce.
Place the pasta in a glass baking dish. Sprinkle with shredded cheese and paprika and place in oven. Bake for 30 minutes or until cheese is melted.
Don't forget the cranberry sauce. Enjoy!