These 5 Things Are All You Need To Start Your Home Gym
I don't have time to go to the gym. I can't afford a gym membership. I don't like working out around others at a gym.
These are just a few of the reasons why people skip the gym or skip exercising altogether. But forgoing exercise can be detrimental to your health and opening the door for illness in the future.
Exercise doesn't have to be hard. Simply walking each day is an excellent start to getting the movement needed to maintain health. But if your dream is to turn that spare bedroom into a home gym, here are 4 things to get started and put exercise at the top of your priority list.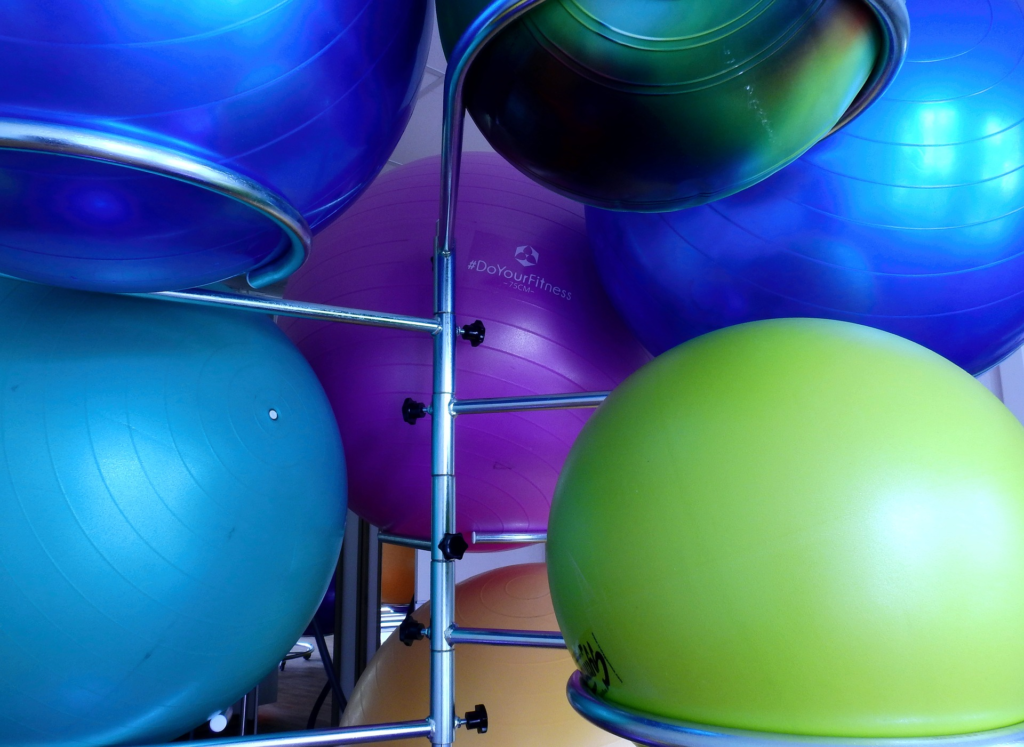 Weights: Performing weight bearing exercises helps melt fat, tone muscles, build strong bones and boost metabolism. Get a variety of sizes, light weights for high repetition exercises and heavier weight to build muscles.
Mat: Use a mat for performing yoga, exercises that require you to get on your knees or kneel or to stretch at the end of a great workout.
Stability Ball: Work on balance and core strength by using a stability ball. You can also perform ab exercises and stretch with this equipment.
Resistance Bands: These are a great alternative to hand weights or can be used in conjunction with weights for a challenge.
A television, phone or tablet: Feel like you're in a gym class by playing one of the millions of free exercise videos online. From tabata to yoga to high intensity training, the internet makes it easy to get a workout in.