A Taste Of Brunch At Home
Brunch has become one of the most anticipated outings of the week. But let's be real. Sometimes breakfast in bed is better. Try these egg and egg-free brunch favorites at home.
Simple Eggs for One
2 cage-free eggs
1 tbsp. heavy cream
1 tbsp. butter
Salt & pepper
The trick to delicious, moist eggs includes your utensils and timing of seasoning.
Directions:
In a mixing bowl, crack eggs. Add heavy cream. Whisk the eggs and cream together until thoroughly mixed. Melt butter in a pan over low to medium heat. Add egg mixture to the pan. Allow to cook for 1-2 minutes then with a spatula, gently fold the eggs to the desired texture. When almost done, add salt and pepper to taste.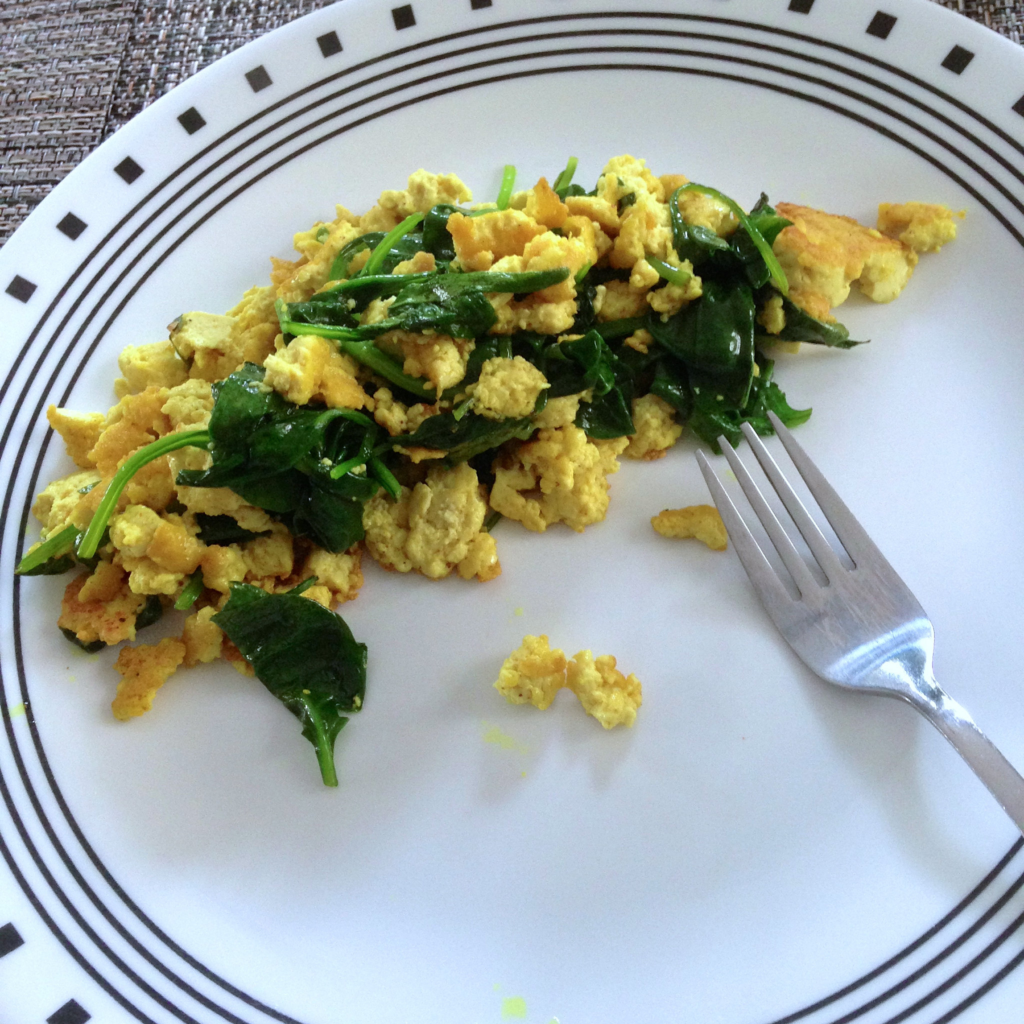 Scrambled Tofu (vegan)
Ingredients:
1 package of refrigerated extra firm tofu
2 tbsp. chopped green bell peppers
2 tbsp. chopped red bell peppers
2 tbsp. chopped onions
½ cup cooked veggie sausage crumbles
2 tbsp. olive oil
½ tbsp. Spike all-purpose seasoning
2 tbsp. Bragg's Liquid Amino Acids
2 tbsp. nutritional yeast
1 tbsp. curry powder
*NOTE: If you want to stay away from soy, you can also use JUST Egg, a plant-based egg alternative made from mung bean sprouts. Cook the JUST eggs according to directions first, then add other ingredients.
Directions:
Drain and crumble tofu into bite-sized pieces into medium sized bowl. Set aside.
Heat olive oil. Saute peppers and onions in oil until tender. Add tofu and remaining ingredients and fold together thoroughly. Cook for 15-20 minutes, allowing the flavor of the tofu and spices to meld together. Serve warm.