Black-Owned Fitness Apparel Companies
Some days it's hard to muster up the will to get up, lace up our shoes and get our workout on. Believe it or not, what you wear can put you in the right mindset to get it done.
Check out these fitness apparel companies featuring unique, creative designs. And they are owned and operated by Black folks.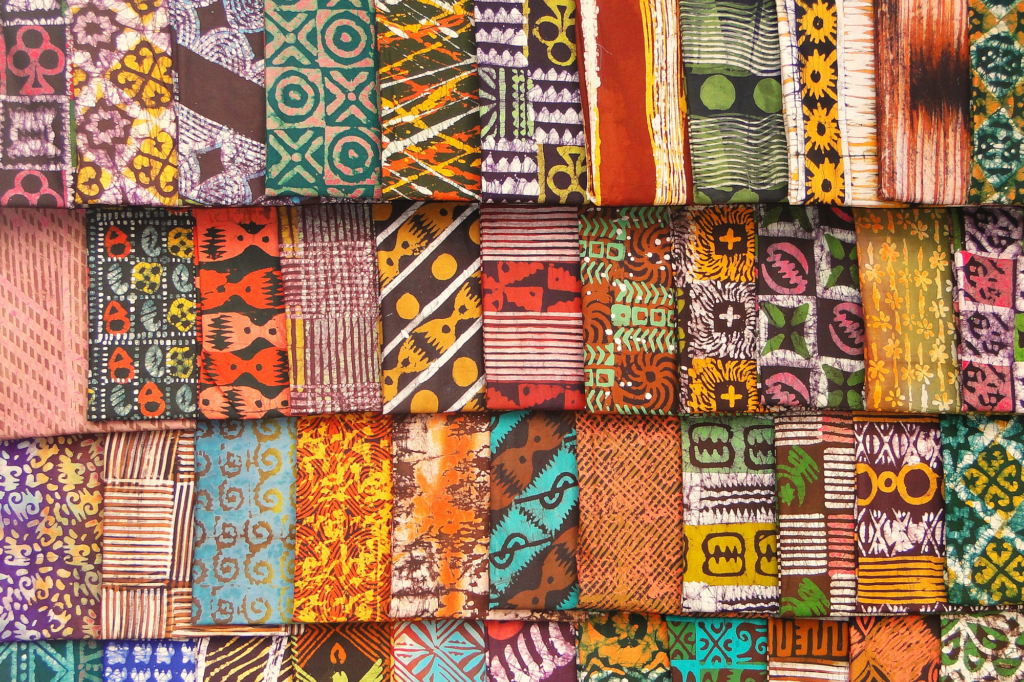 Get exclusive BlkandFit gear in our shop. From t-shirts to water bottles to duffle bags, we offer the tools you need for your workout regimen.
Realizing that healthy lifestyles have a great importance in our psychological and physical wellness, Kia Phillips and Nekol Gaskins realized there was a void in the athleisure apparel market for socially conscious women and working mothers.
African-inspired fitness apparel that embraces all the different cultures of the world.
Combining Ankara prints with athletic fashion, PRU Apparel encourages women to have a strong sense of self-confidence, pride and community
Lukafit is an empowering activewear brand with a mission to:
Create an affirming community of sisters united in self care
Support and inspire one another along our health and wellness journeys
Boldly Celebrate the skin we're in!
EleVen is not defined by being the best. It's the pursuit of your best self. This tireless pursuit is what wakes me every morning and drives me to push harder, live bolder, and keep learning every step of the way.