Get Ready to Sweat with This 20-Minute Workout
One of the top excuses for not exercising is lack of time. But studies have shown that even a short, targeted workout can do wonders for your health.
Try this full body workout to burn calories and sculpt your muscles in less than a half hour.
Round 1, 12 reps of each exercise
1. Squat to shoulder press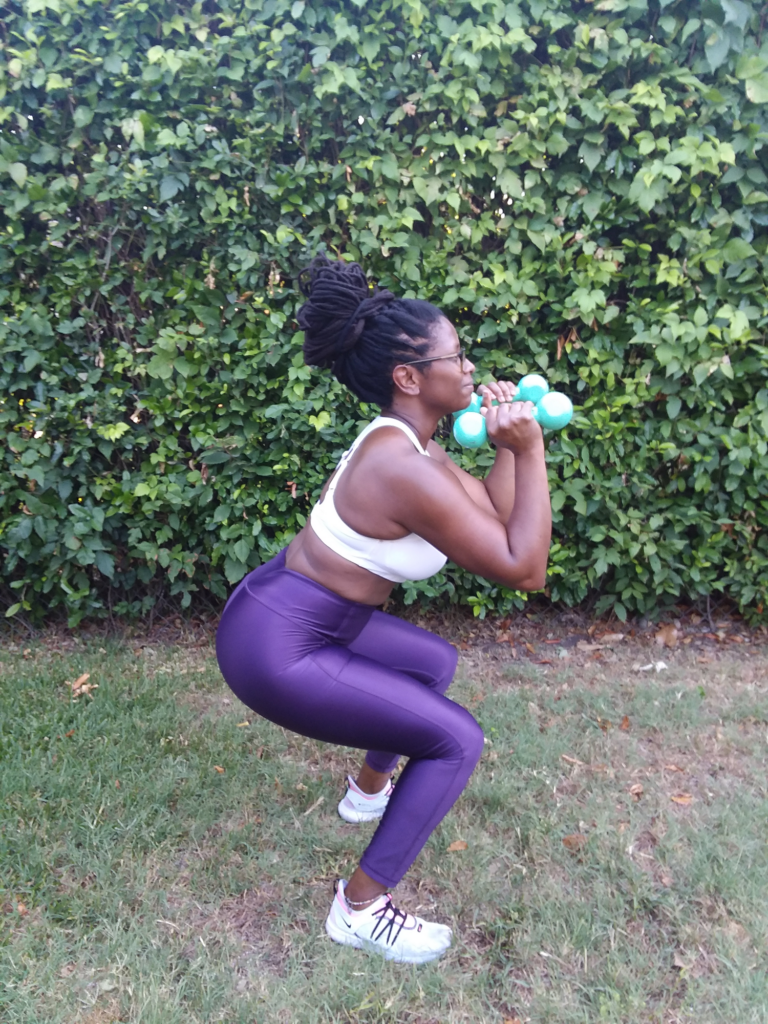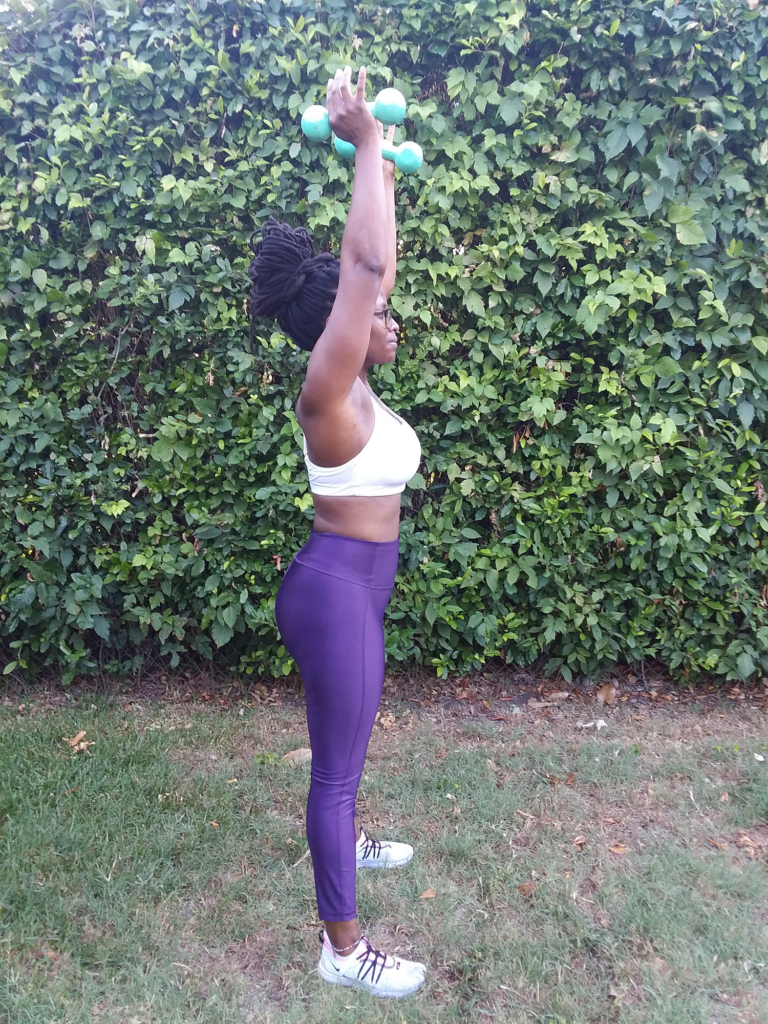 2. Plank low row (alternating arms)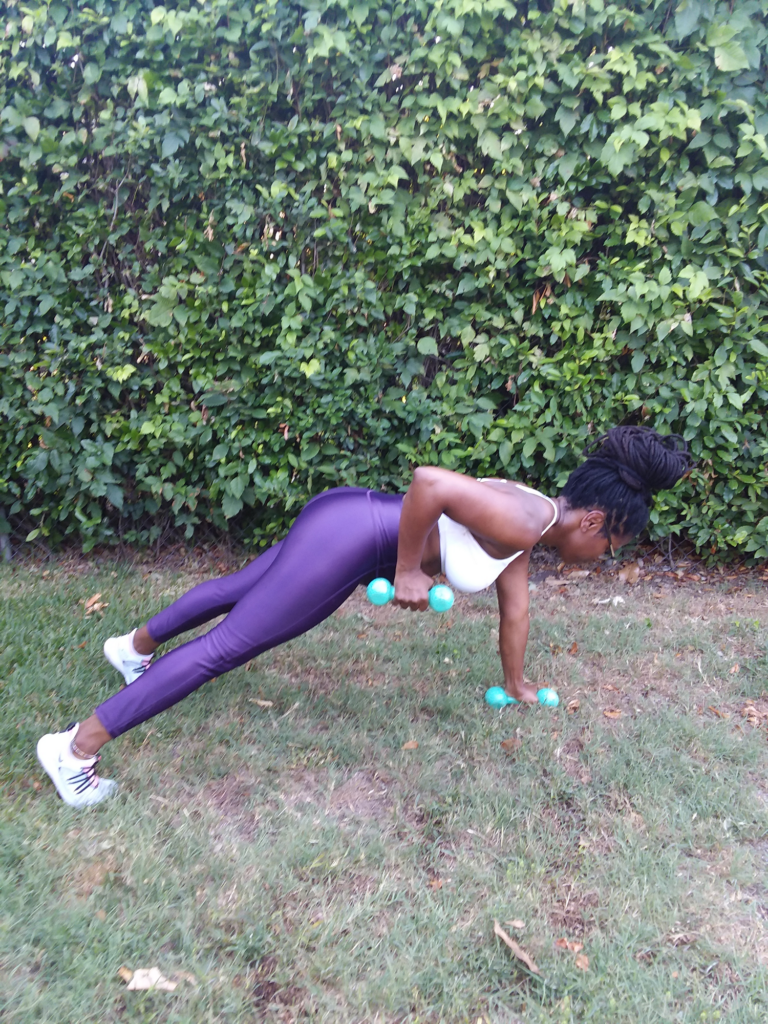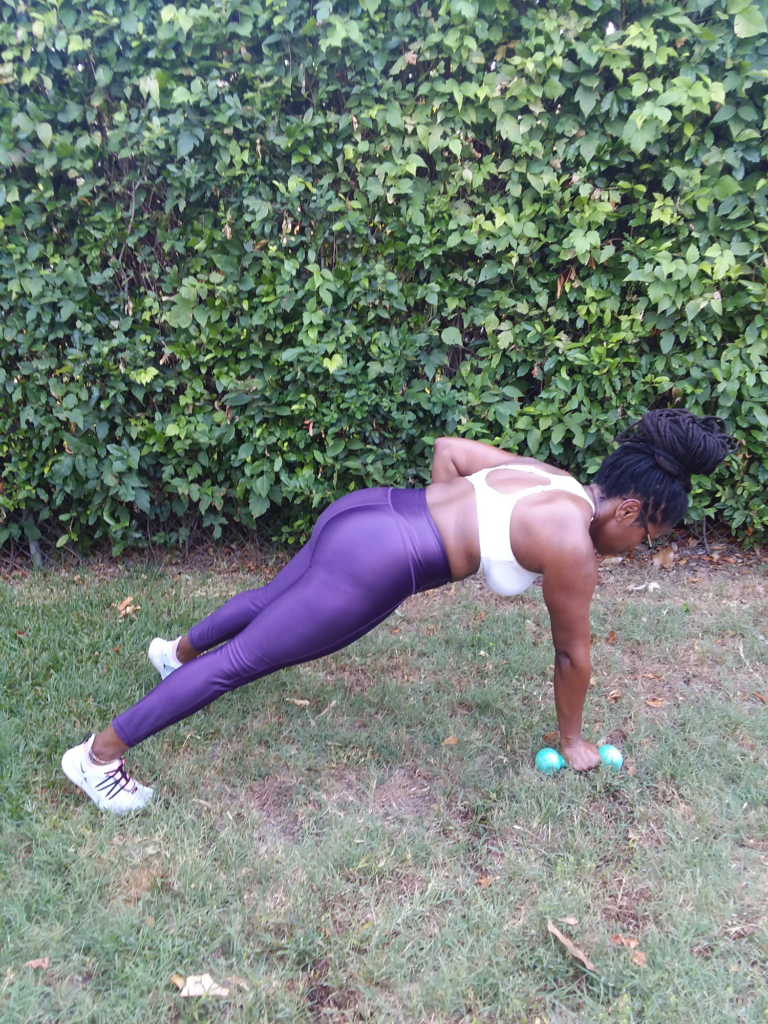 3. Mountain climbers (alternating legs)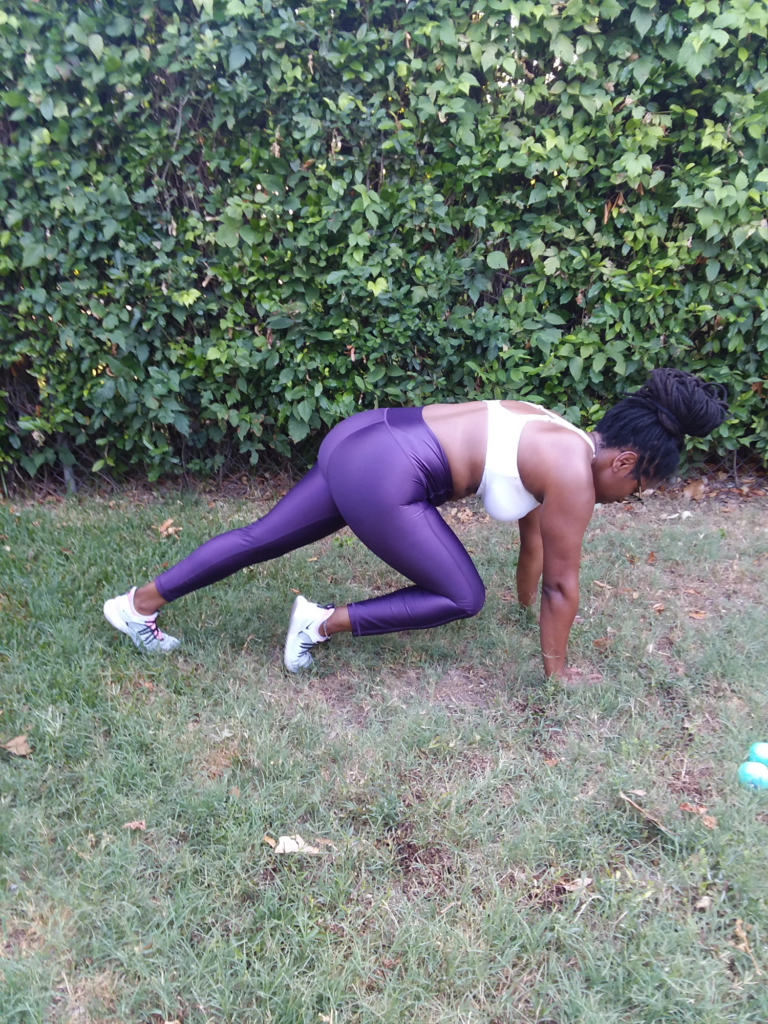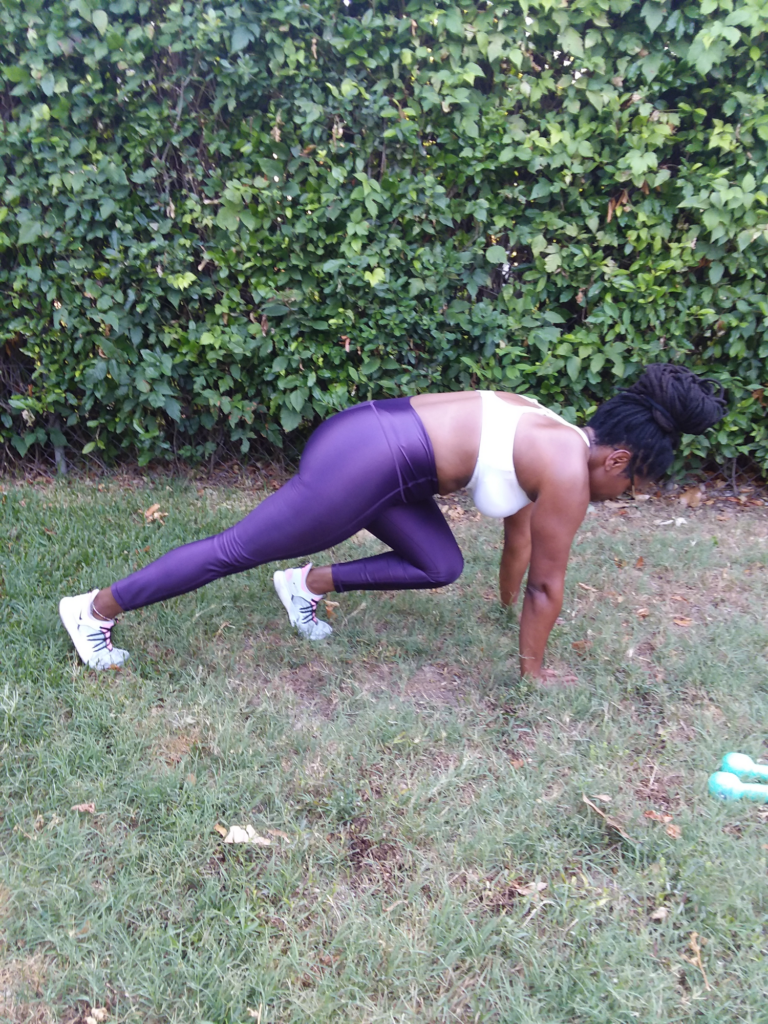 4. Reverse lunge curl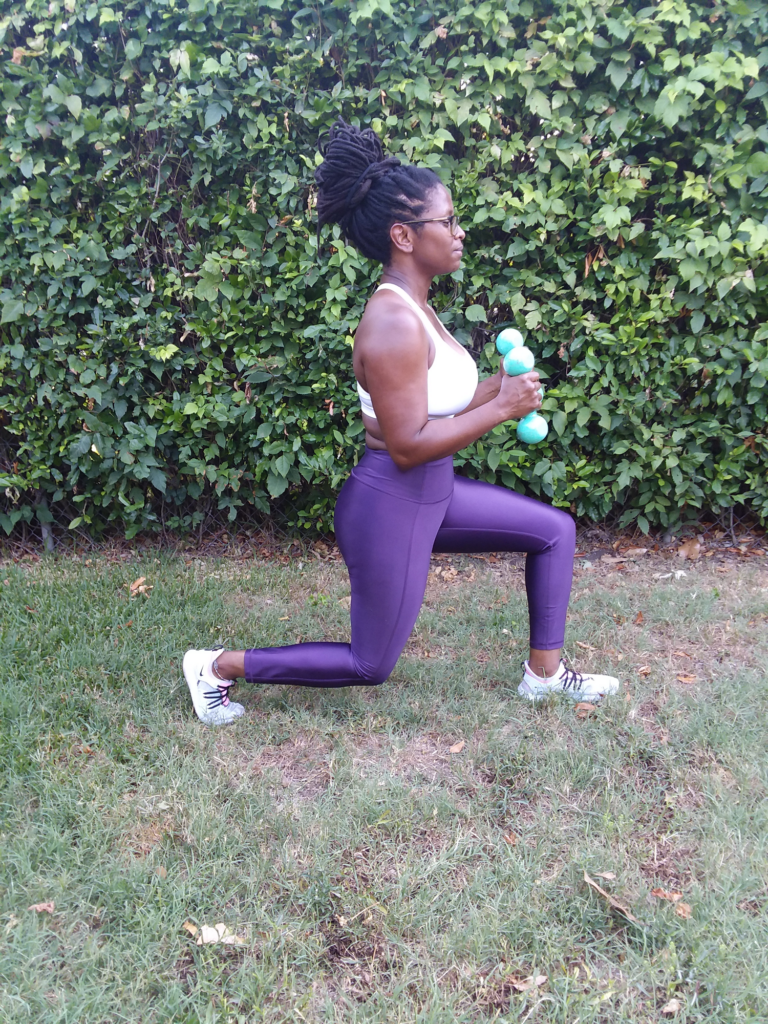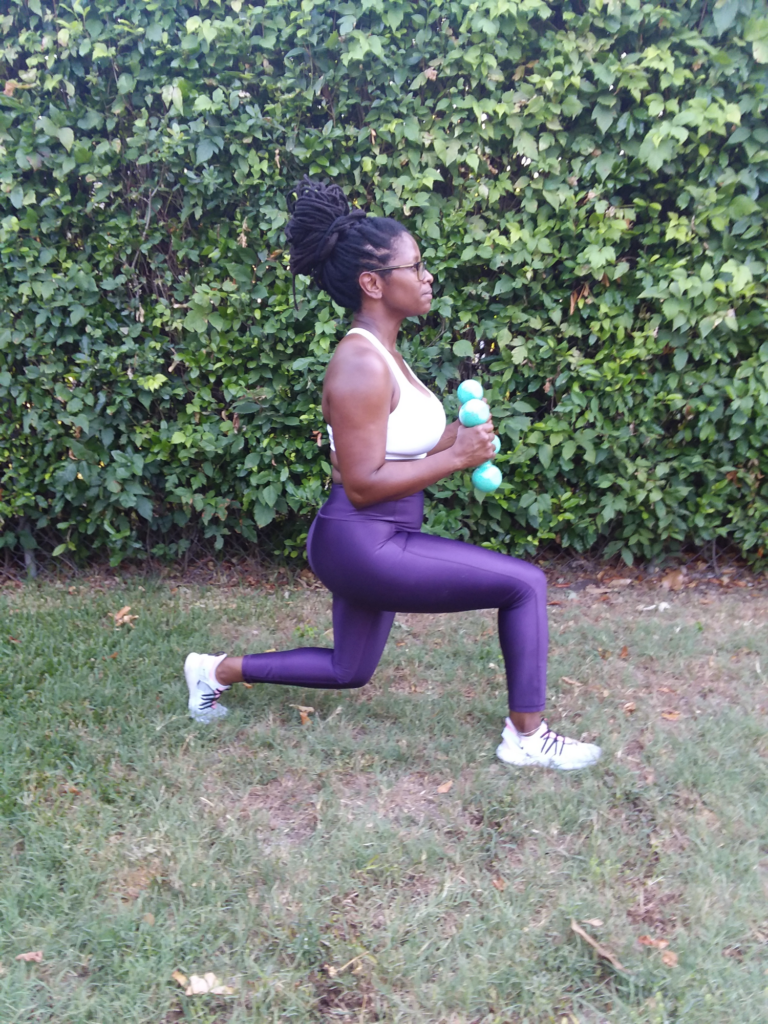 5. Tricep extension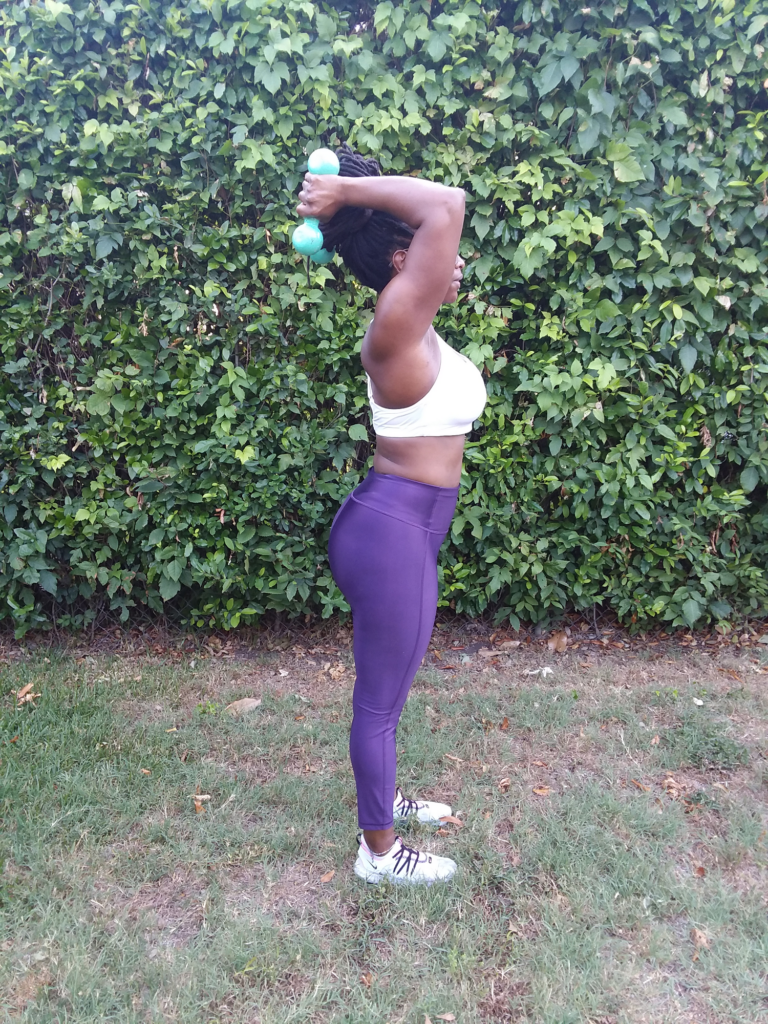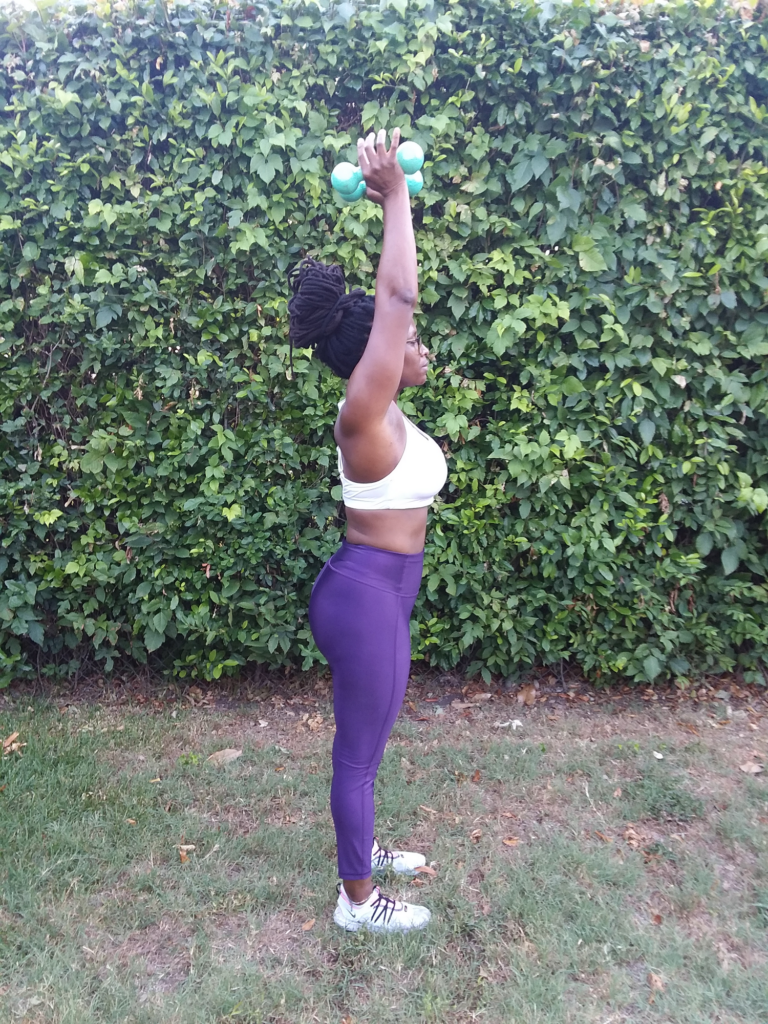 6. Burpee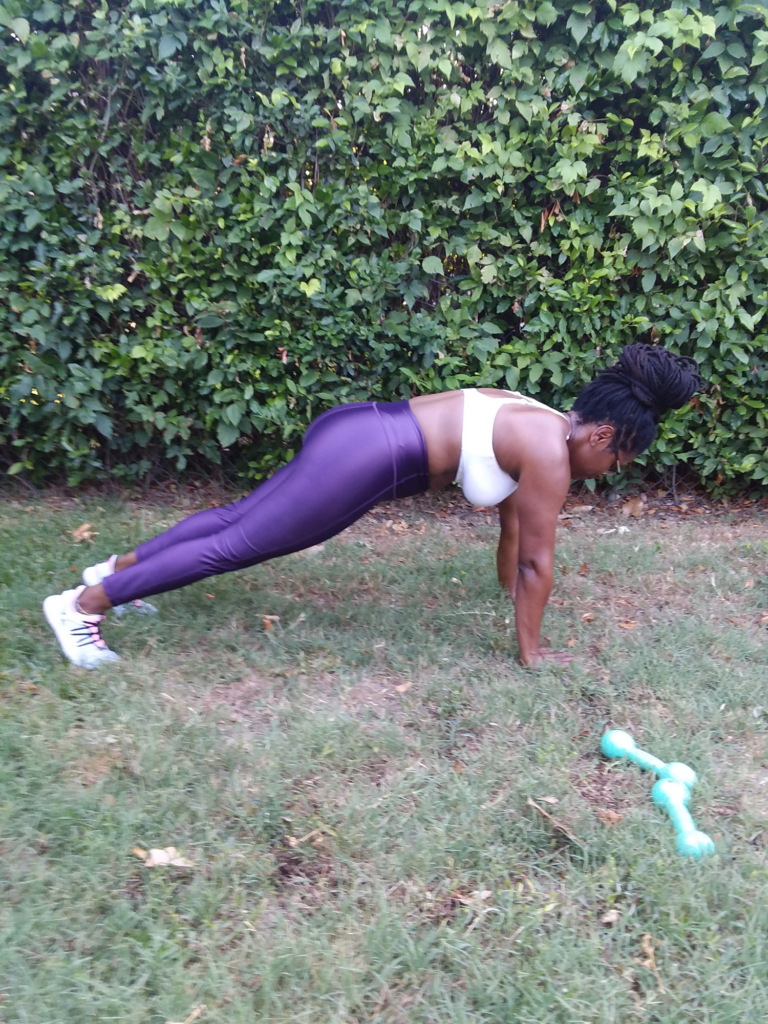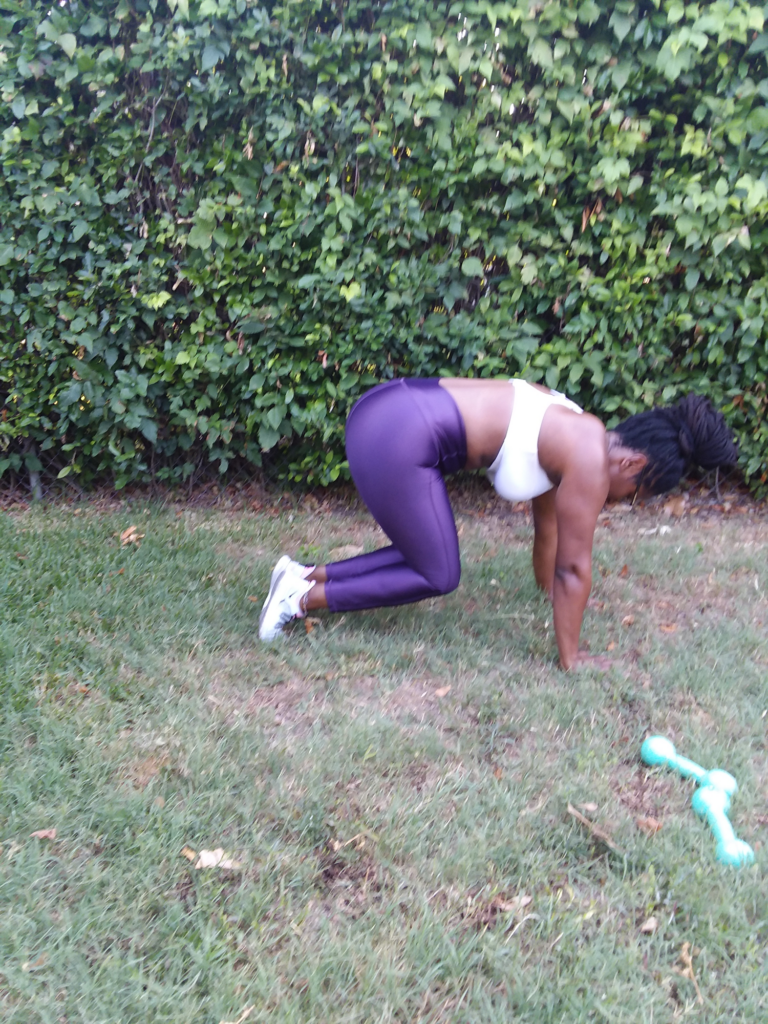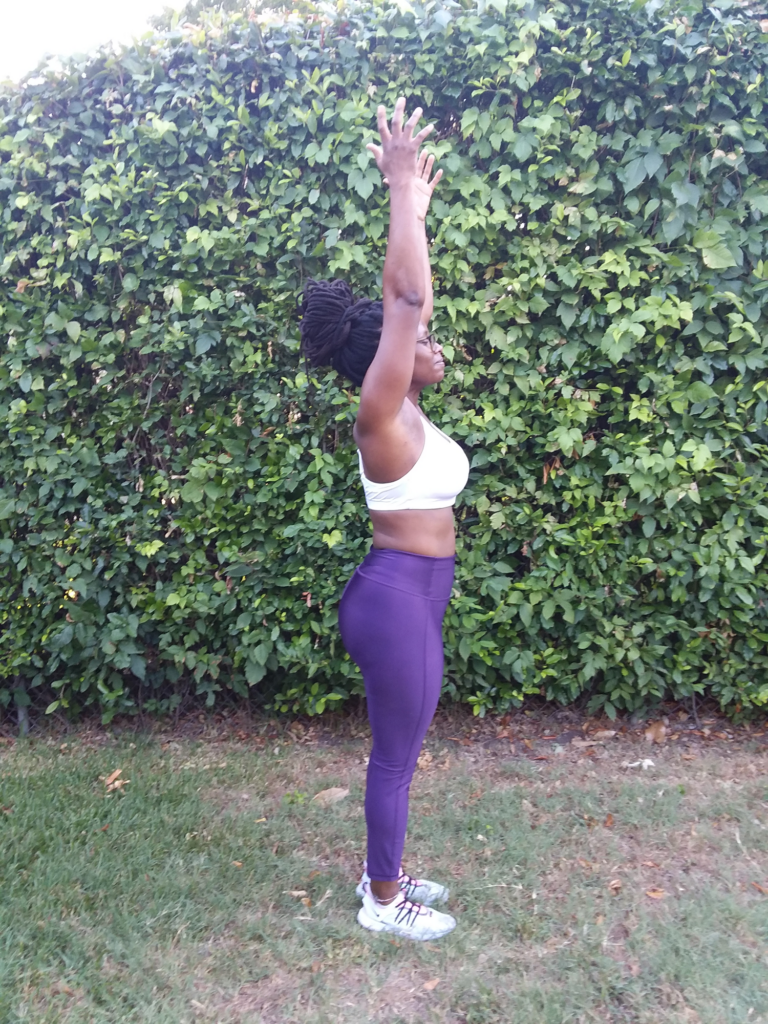 7. V-Ups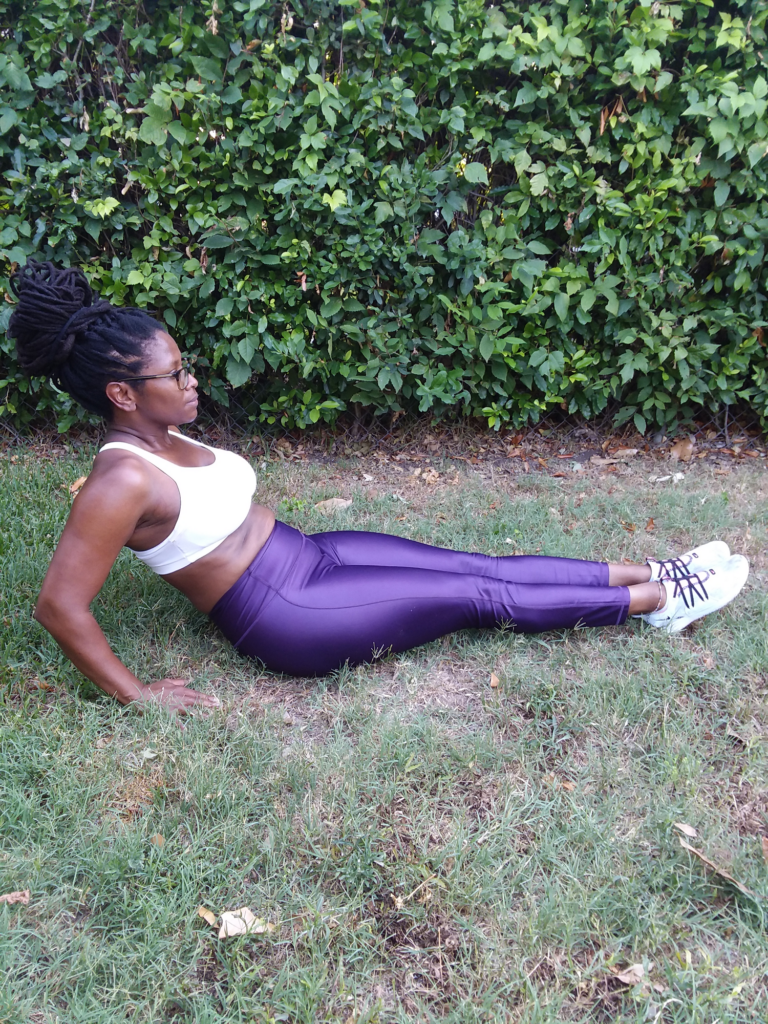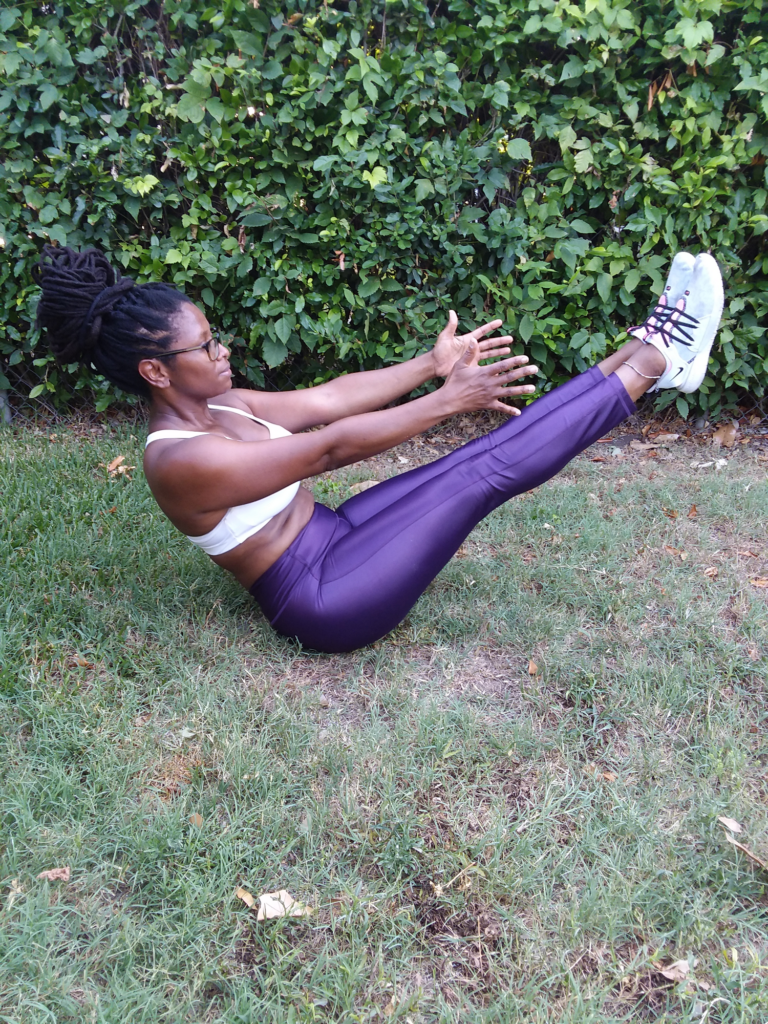 Round 2, 10 reps of same exercises above; BONUS ROUND, 8 reps of the same exercise
*Always consult your physician before beginning an exercise routine.